NPN Drukkers, Cantobox® dealer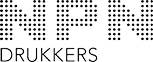 NPN Drukkers
Minervum 7250
4817 ZM Breda
The Nederlands
Tele­phone: +31 (0)76 531 95 65
E-Mail: info@npndrukkers.nl
Request your quote and / or sample here!
WELCOME GIFT NEW MEMBERS BUSINESS CLUB
For an introduction gift for new members, a luxury Cantobox packaging and interior has been developed by NPN Drukkers, in this case packaged with a wallet. That is a nice addition to a business club, association or business network. More examples of Cantobox variants can be found here!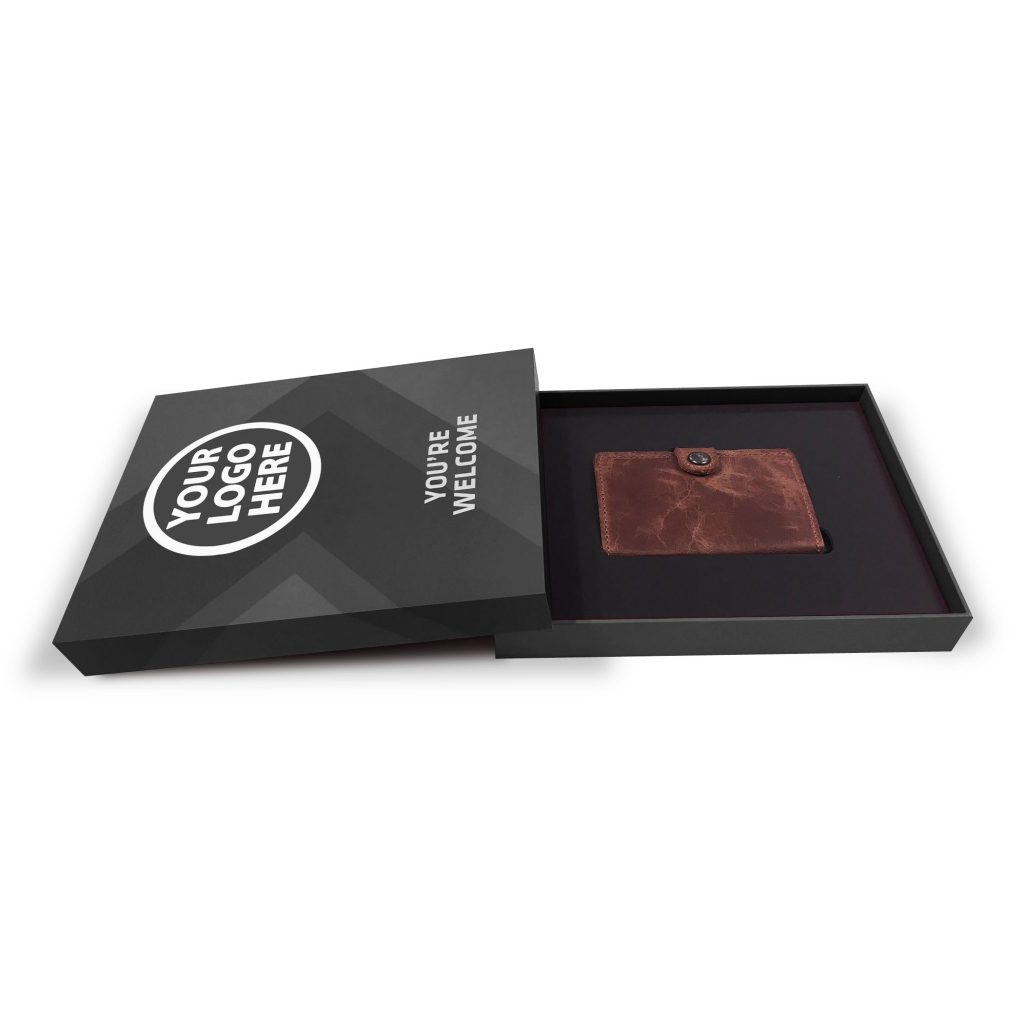 CANTOBOX PRESENTATION PACKAGING
Present your corporate brochure, offer or report in a luxury Cantobox packaging, and make an overwhelming impression that you will never forget. NPN Drukkers helps you to choose the right Cantobox version with great care. After all, you only have one chance to make a good first impression!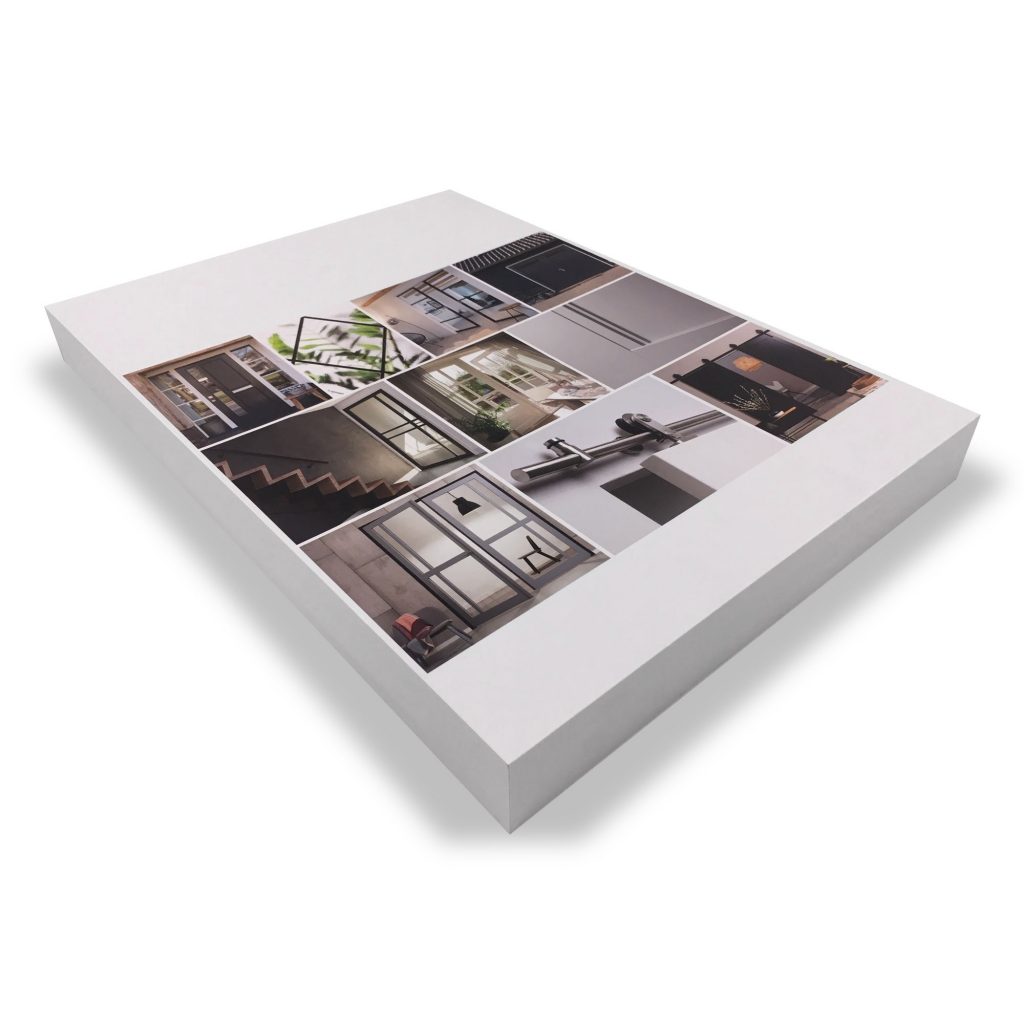 NPN POINTS YOU THE WAY TO YOUR CANTOBOX!
Do you want to present your product or service with the WOW factor? NPN Drukkers knows all the ins and outs of the Cantobox. Together with you, NPN develops a Cantobox packaging that reflects the professionalism that you deserve! The Cantobox packs you with all packaging options.