NPN Drukkers, Cantobox® verdeler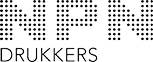 NPN Drukkers
Minervum 7250
4817 ZM Breda
Nederland
Tele­foon: +31 (0)76 531 95 65
E-Mail: info@npndrukkers.nl
Vraag hier uw offerte en/of sample aan!
WELKOMSTGESCHENK NIEUWE LEDEN BUSINESSCLUB
Voor een introductiecadeau voor nieuwe leden is een luxe Cantobox verpakking en interieur ontwikkeld door NPN Drukkers, in dit geval verpakt met een portemonnee. Dat is nog eens een fraaie binnenkomer bij een business club, vereniging of zakelijk netwerk. Meer voorbeelden van Cantobox varianten vindt u hier!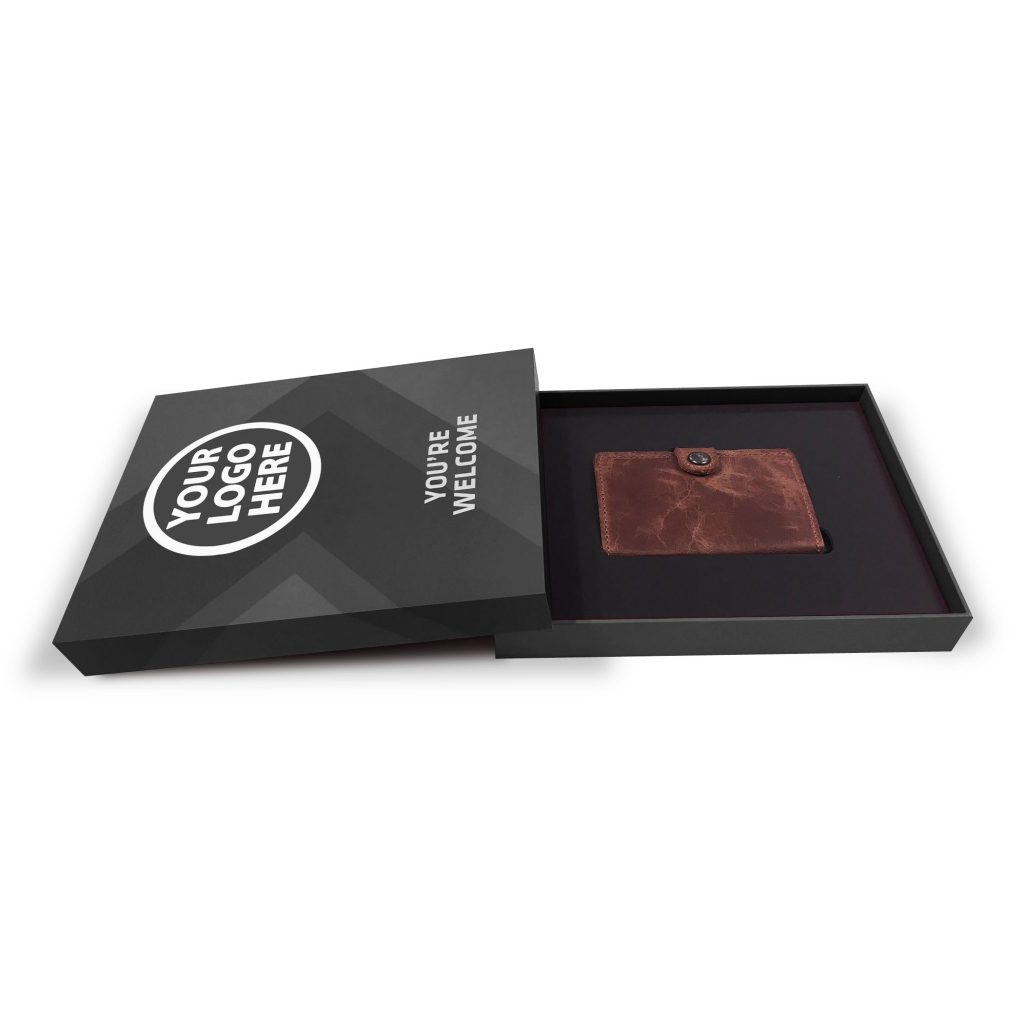 CANTOBOX PRESENTATIEVERPAKKING
Presenteer uw corporate brochure, aanbieding of rapport in een luxe Cantobox verpakking, en maak een verpletterende indruk om nooit te vergeten. NPN Drukkers helpt u hierbij om uiterst zorgvuldig voor de juiste Cantobox uitvoering te kiezen. U heeft immers maar één kans om een goede eerste indruk te maken!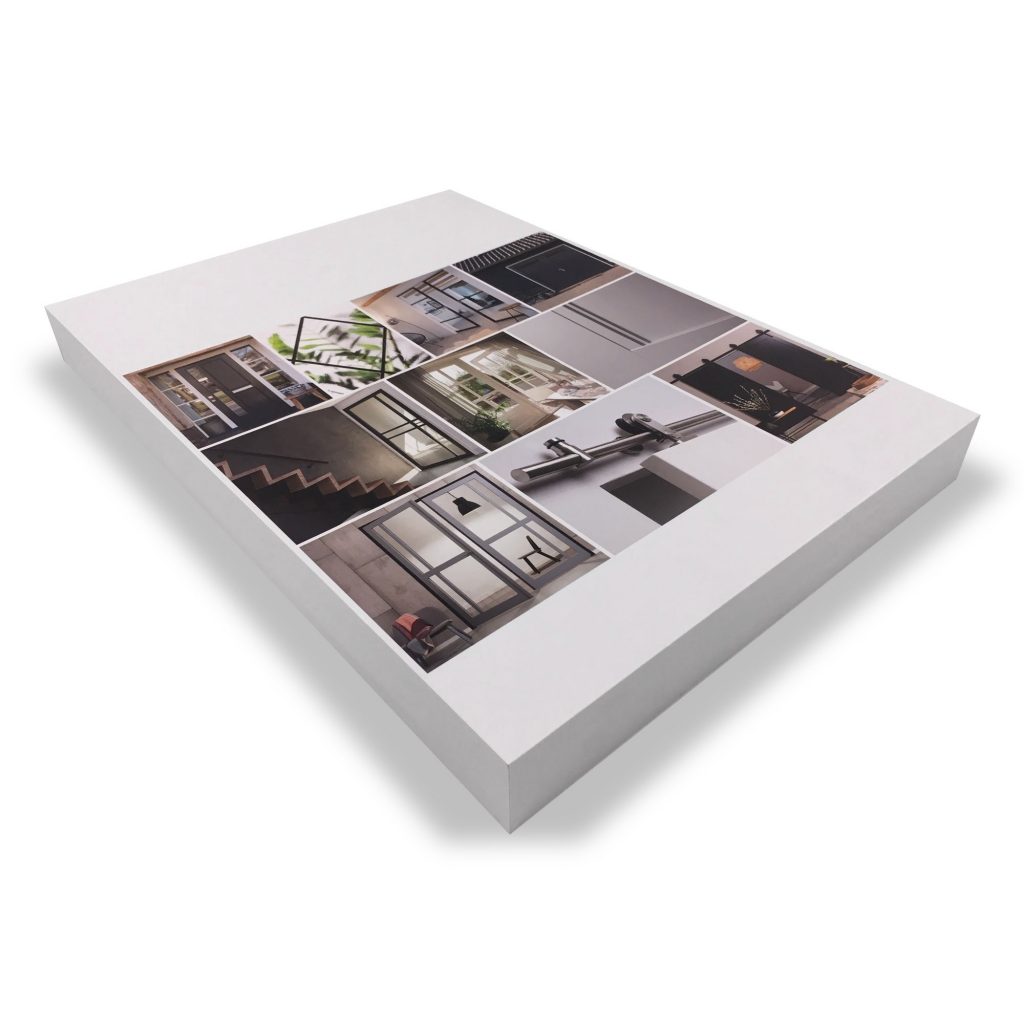 NPN WIJST U DE WEG NAAR JOUW CANTOBOX!
Wilt u uw product of dienst presenteren met de WOW-factor? NPN Drukkers kent alle ins en outs van de Cantobox. Samen met u ontwikkelt NPN een hoogwaardige Cantobox verpakking die de professionaliteit uitstraalt die u verdient! De Cantobox pakt u in met de zeer diverse verpakkingsmogelijkheden.