 WRAP YOUR PRODUCT WITH CLASS
STYLISH, ELEGANT AND CUSTOMIZED LUXURY PACKAGING
A Cantobox® stands out with its simplicity, design and unique super sharp 90 degrees edges for box and lid. When unboxing the Cantobox a real WOW! factor guarantees the best customer experience for your brand and product!
Together with the many covering and finishing options, low start-up costs and 100% sustainability the Cantobox packaging wrapps your product with class.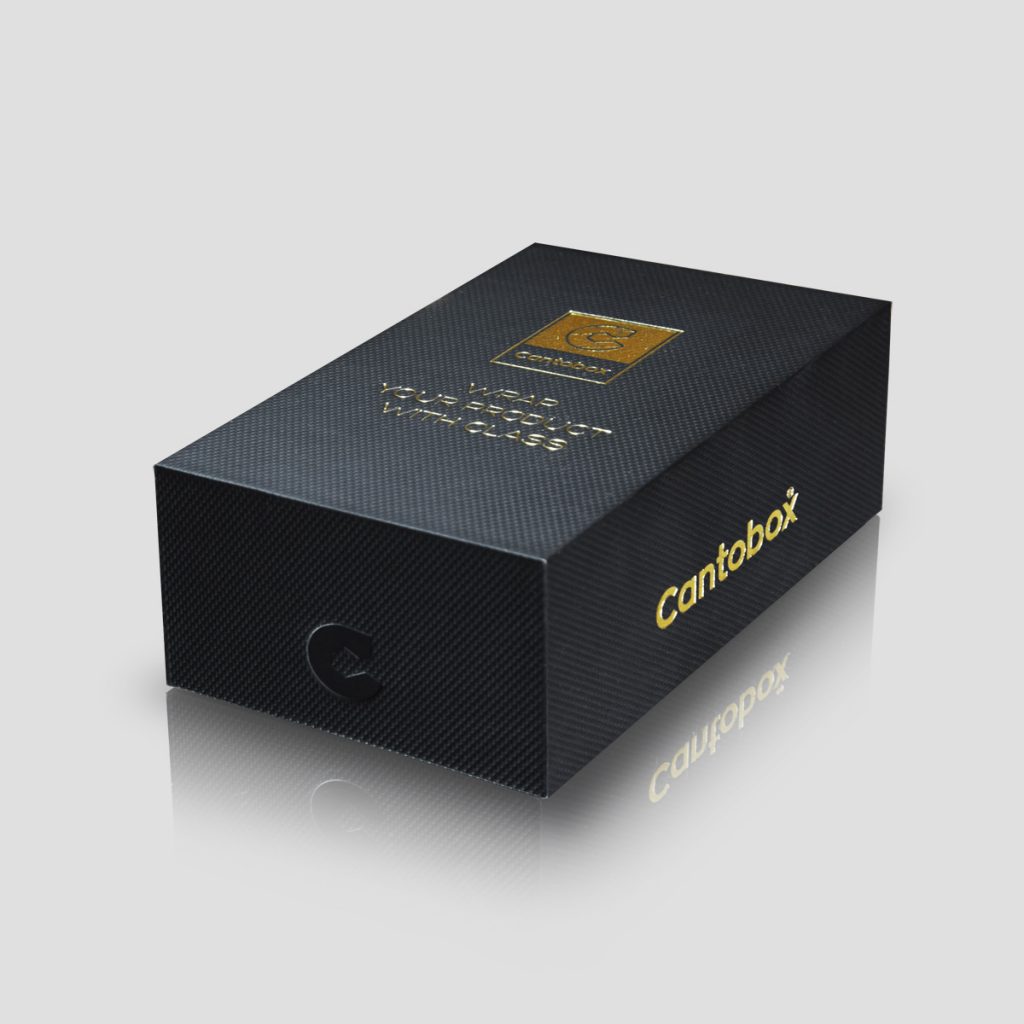 PACKAGING PRODUCTS
The Cantobox packaging solution offers you many product variants for your unique packaging including sharp edges, one or more folding sides, one or more extendable trays, magnetic closure, thumb grips, collar, grip holes, foil printing with embossing, 100% colored cardboard, punching forms, laser designs, stylish interiors and many more.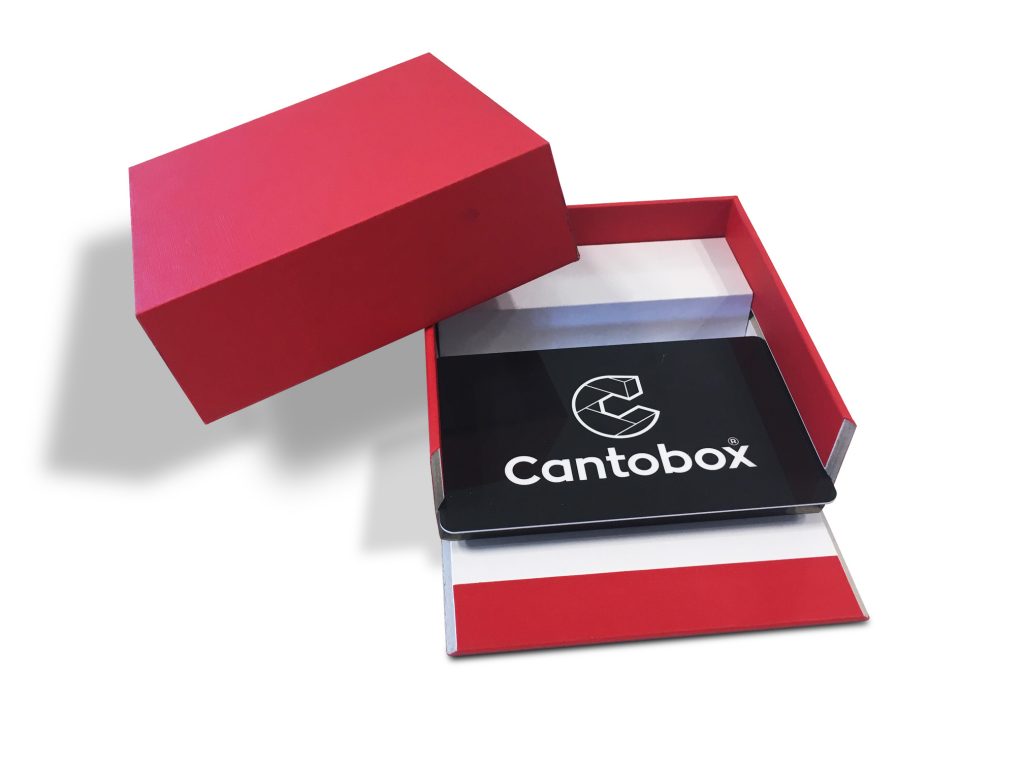 CUSTOMER SHOWCASES
For your inspiration a current selection of various Cantobox® packaging projects from satisfied customers! Many different successful Cantobox® versions in various branches.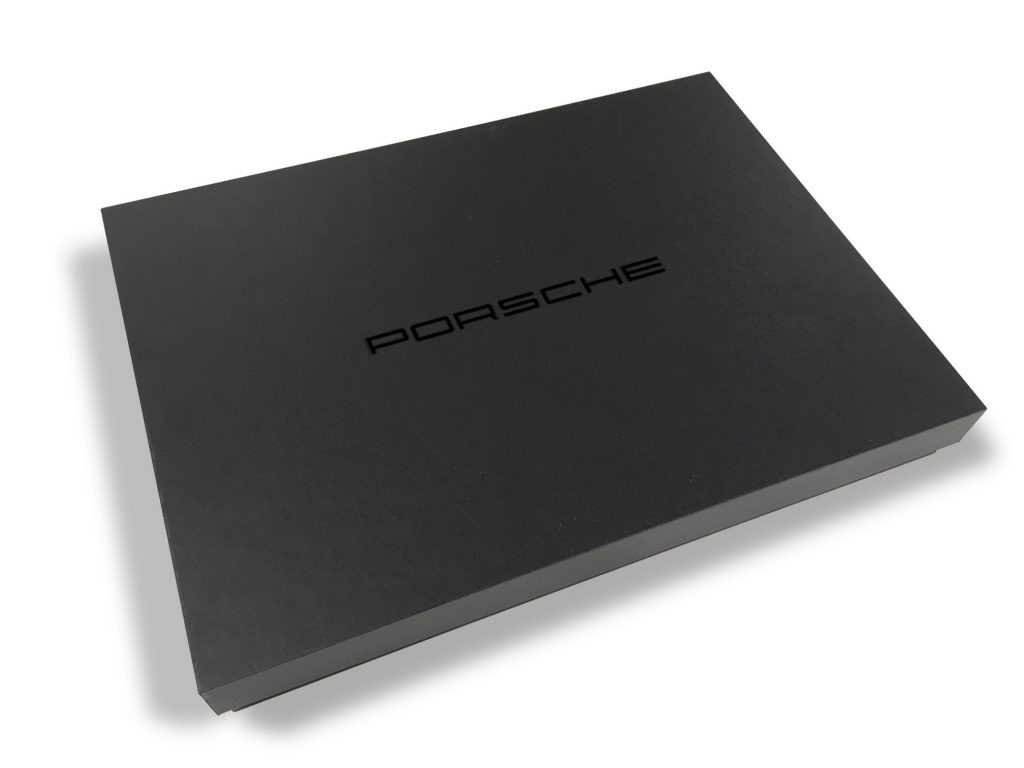 CANTOBOX® POSSIBILITIES
You can create your customized Cantobox® with a choice of many dimensions, materials and finishing options. Choose from many cover options such as printed matter or other luxury materials, with a possible extra strong laminate or other finishing options such as foil printing, embossing, etc.