LUXURY IMPRESSIVE PRODUCT PRESENTATIONS,
DEVELOPED BY DECOSTAYLE WITH CANTOBOX!
Decostayle is an internationally operating organization specialized in designing and producing product presentation displays and luxury packaging for interior design. Decostayle surprises you in an innovative way to present and package your product distinctively, the USP's of your product are key!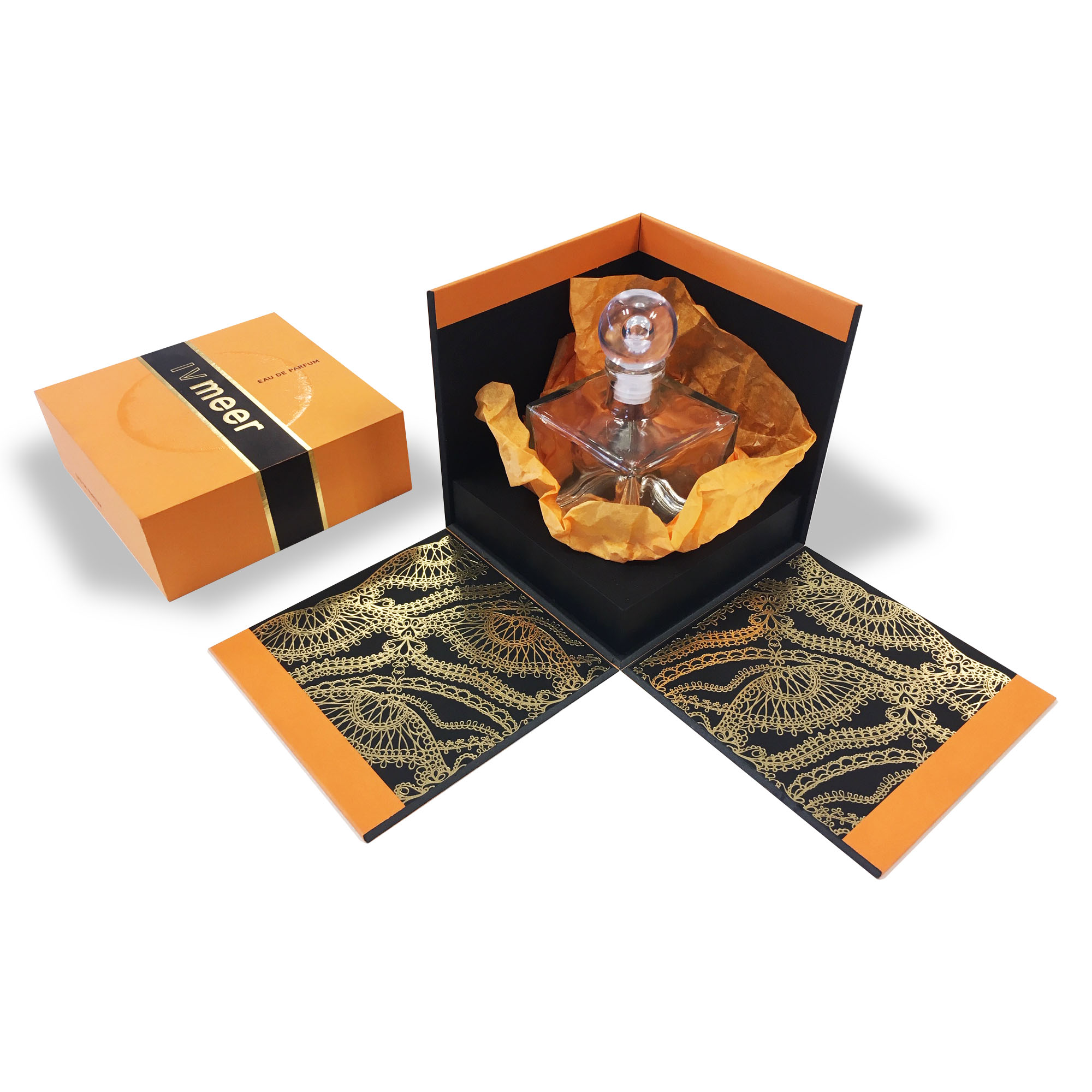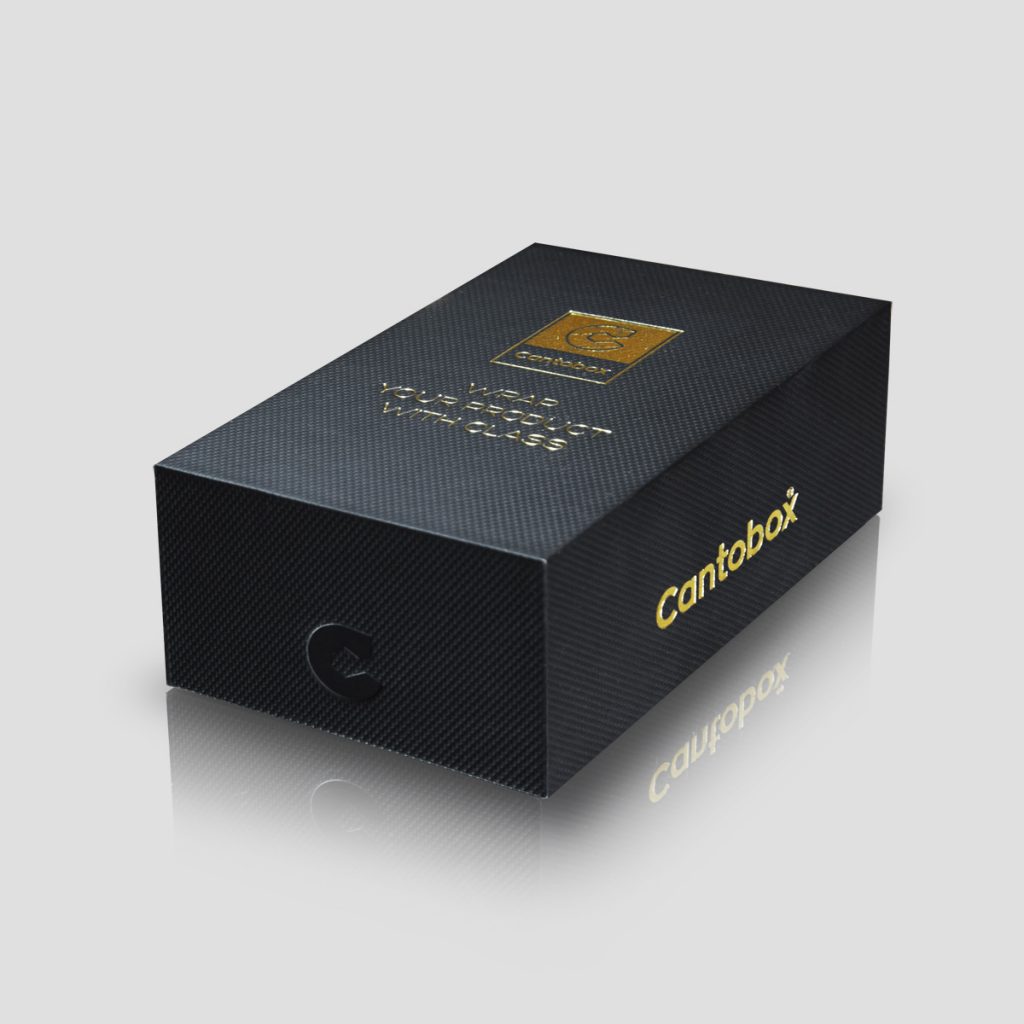 CANTOBOX®:
STYLISH AND LUXURIOUS PACKAGING
A Cantobox® stands out for its stylish luxury appearance with clean lines of 90 degrees in the box and lid. When unpacking a Cantobox you experience the WOW! factor, for indelible positive customer experience for your brand and product! With the Cantobox packaging you can go in all directions due to the many options in designs, prints, materials and finishing options.
YOUR LUXURIOUS PACKAGING OR DISPLAY
Decostayle develops unique Cantobox packaging and displays, making use of all product options and versions that the Cantobox line offers. From a basic box lid to a complex sales kit, fitted with printed matter or, for example, with thoroughly colored cardboard, you can choose from as many as 17 different colors. Luxury finishes are also possible such as embossing and / or foil printing. Click for all other Cantobox packaging applications!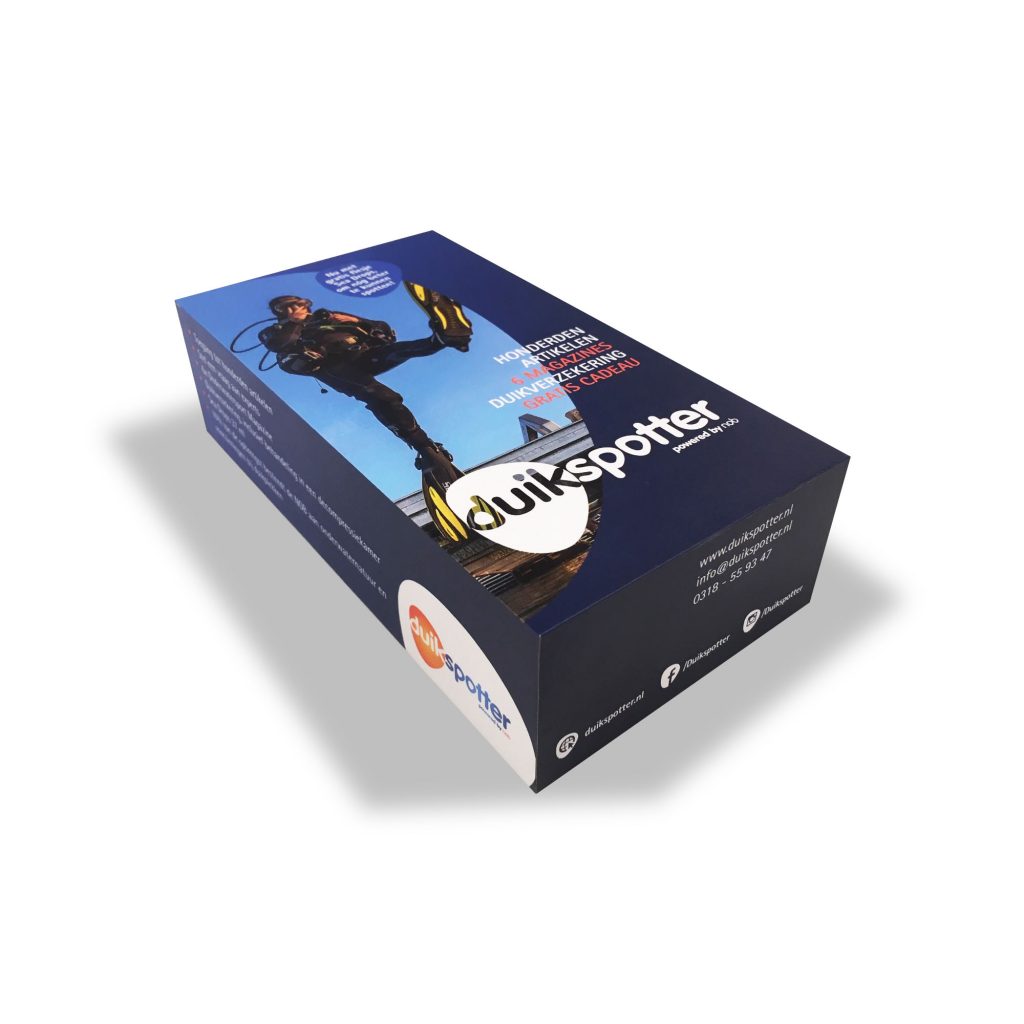 VAN DER VALK HOTELS WANT CANTOBOX!
When you check in at hotel Van der Valk there is a luxury gift box waiting for you, and yes that is also a Cantobox packaging! Decostayle has provided this luxury gift box with luxury printwork, and the interior is also covered with high-quality printwork, fitting the exposure that a brand like Van de Valk strives for. Discover all Cantobox showcases here!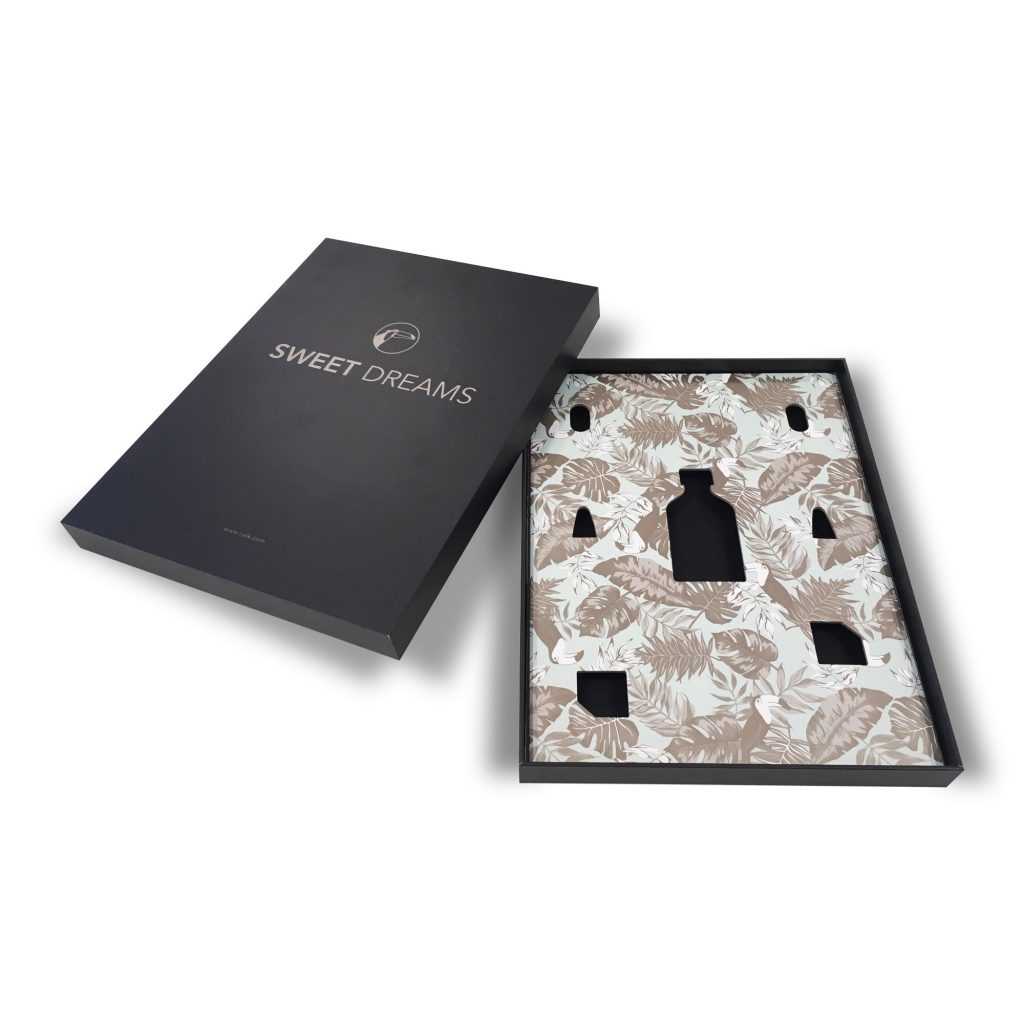 ALL CANTOBOX FLAVORS IN ONE OVERVIEW
Decostayle has a Cantobox expert, and asks you the right questions to come to a unique packaging or display that exactly meets your expectations! Does the Cantobox have to be sent or is it handed over personally? Is the Cantobox used as a sales tool or display or does it actually have a save function? Decostayle goes through all Cantobox flavors with you! Look here for all the possibilities of Cantobox.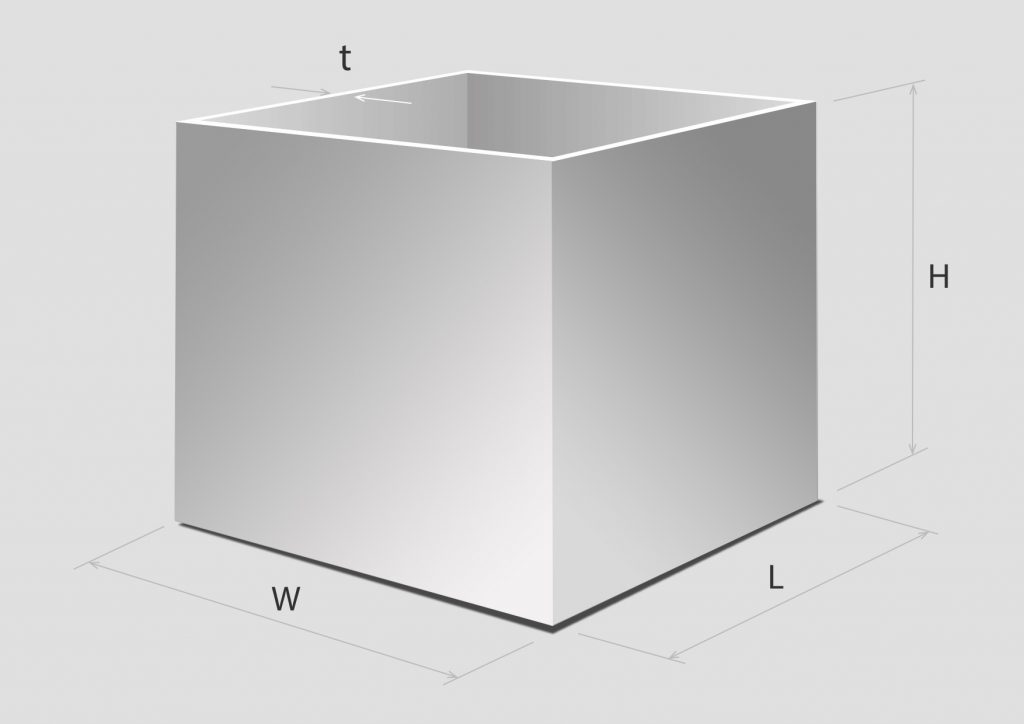 Decostayle
Sisalstraat 85
8281 JK Genemuiden, The Nederlands
Contact
Tele­phone: +31 (0)38 851 84 00
E-Mail: sales@decostayle.com