Prokonpack, Cantobox® dealer

Prokonpack
Waldeck Pyrmontstraat 7
5652 AD Eindhoven
The Nederlands
Tele­phone: +31 (0)40 291 93 93
E-Mail: info@prokonpack.nl
Request your quote and / or sample here!
CANTOBOX GIFT CARD PACKAGING
A gift card must really be a gift! With the Cantobox® gift card, Prokonpack offers unique packaging with one foldable open side. The outside of the box and lid are provided with "Wibalin fine line red" material. Do you also want a gift? Contact Prokonpack!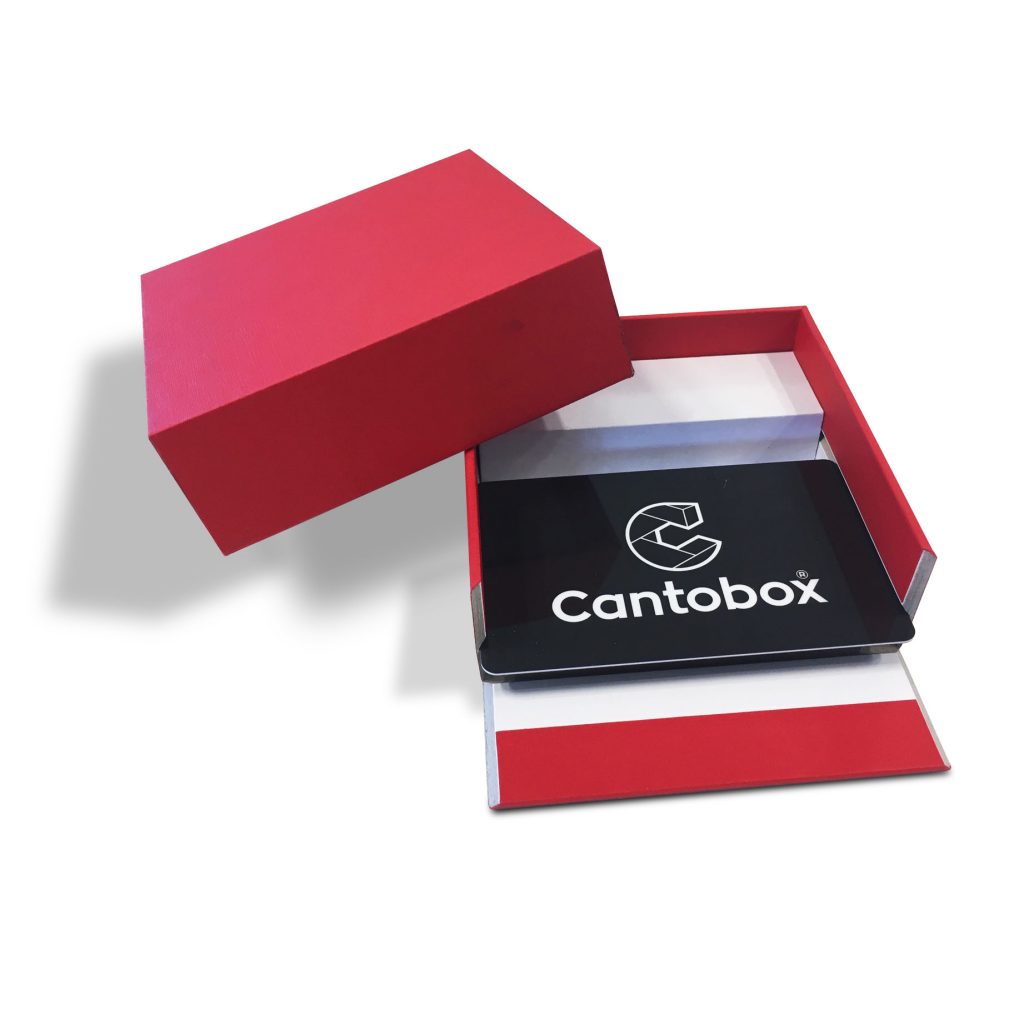 CANTOBOX PACKAGING FOR ADYEN
For the introduction of a new Adyen POS terminal, Prokonpack provided a luxury Cantobox packaging. Do you also want to make an indelible impression for your market introduction? Then choose a Cantobox and contact Prokonpack.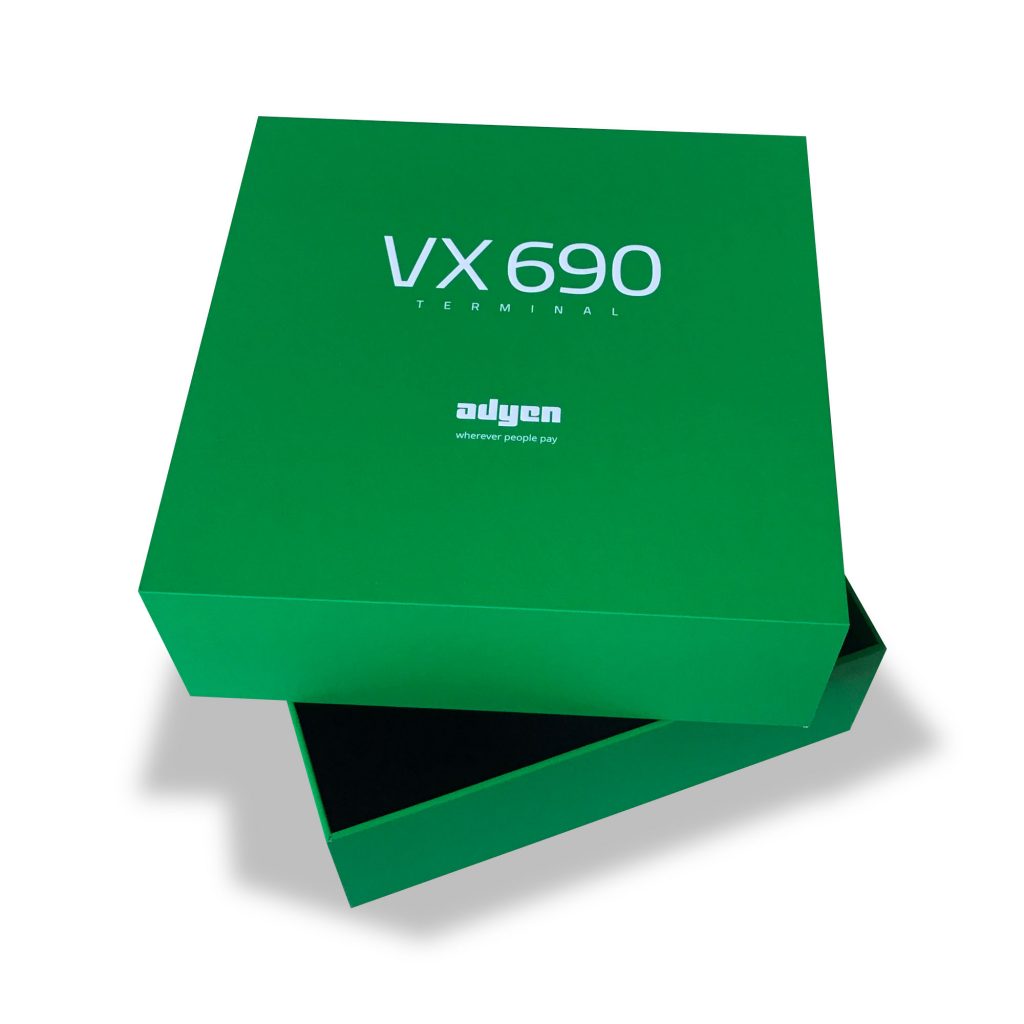 PACK YOUR PRODUCT WITH PROKONPACK!
Pack your customers with a luxury Cantobox package. With Prokonpack you have a party that controls this process from A to Z and can provide you with suitable advice, and come to the packaging that you have in mind