Merckens, Cantobox® dealer

MERCKENS Präsentationsprodukte GmbH
Josef Weindlmayr
Josefstal 10A
A-4311 Schwertberg
Austria
Tele­phone: +43 7262 611 61-58
E-Mail: josef.weindlmayr@merckens-pp.at
Request your quote and / or sample here!
ECO COLLAR BOX BY MERCKENS
Merckens has developed a Cantobox collar box with 100% recyclable materials. The package consists of a box and lid with kraft cardboard, together with a collar of thoroughly colored black cardboard for a 100% sustainable appearance. Look here for all other Cantobox variants.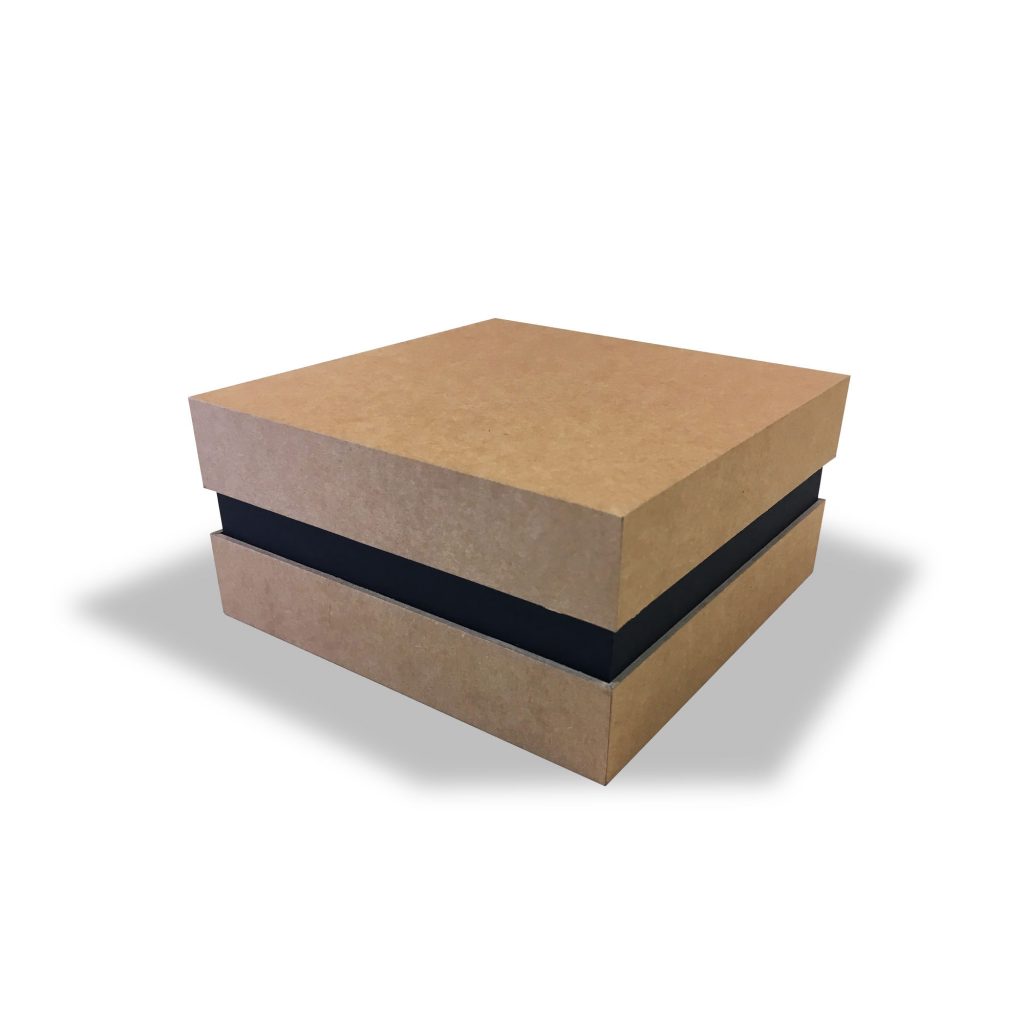 XEIKON DEMO-VERPACKUNG BY MERCKENS
Merckens has developed a Cantobox for Xeikon in Austria to demonstrate the printing sheets produced by Xeikon for printing in a beautiful luxury packaging. The printed matter of the Xeikon is covered on the Cantobox box and lid. You can find more successful Cantobox showcases here!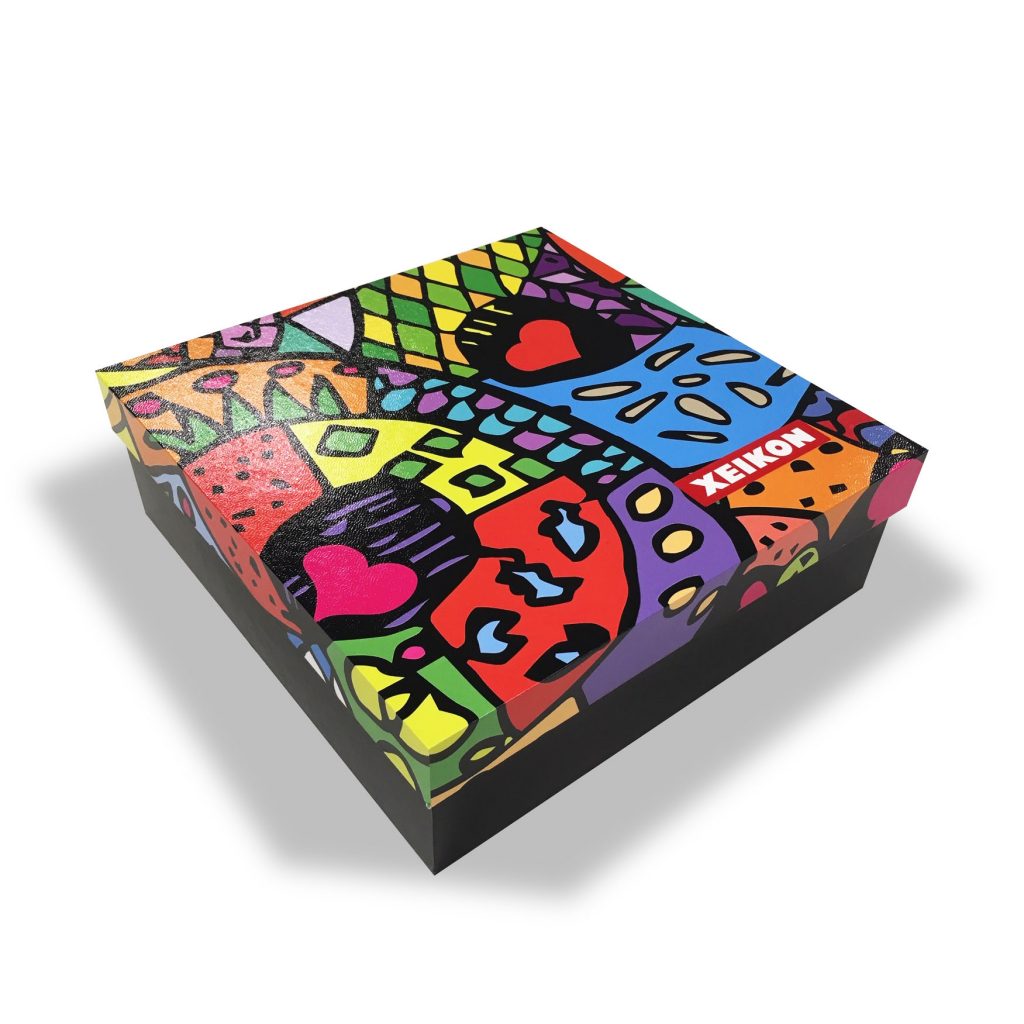 CANTOBOX PACKAGING ALTERNATIVES
Merckens maps out your packaging needs and then comes up with various Cantobox designs, materials and finishes. Merckens stands for packaging that fits your product or service. View all options for Cantobox luxury packaging here.