Imas Maatwørk, Cantobox® dealer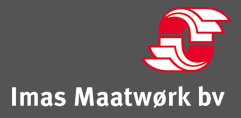 Imas Maatwørk
Betuwehaven 8
3433 PV Nieuwegein
The Nederlands
Tele­phone: +31 (0)30 686 92 10
E-Mail: verkoop@imasbv.nl
Request your quote and / or sample here!
ARCHILUMO SHOWCASE BY IMAS
Imas Maatwork has already realized many successful projects with Cantobox luxury packaging, including the "ARCHILUMO" Cantobox. Imas relieves its customers from A to Z with the starting point being luxury packaging that presents your product or service with the WOW factor!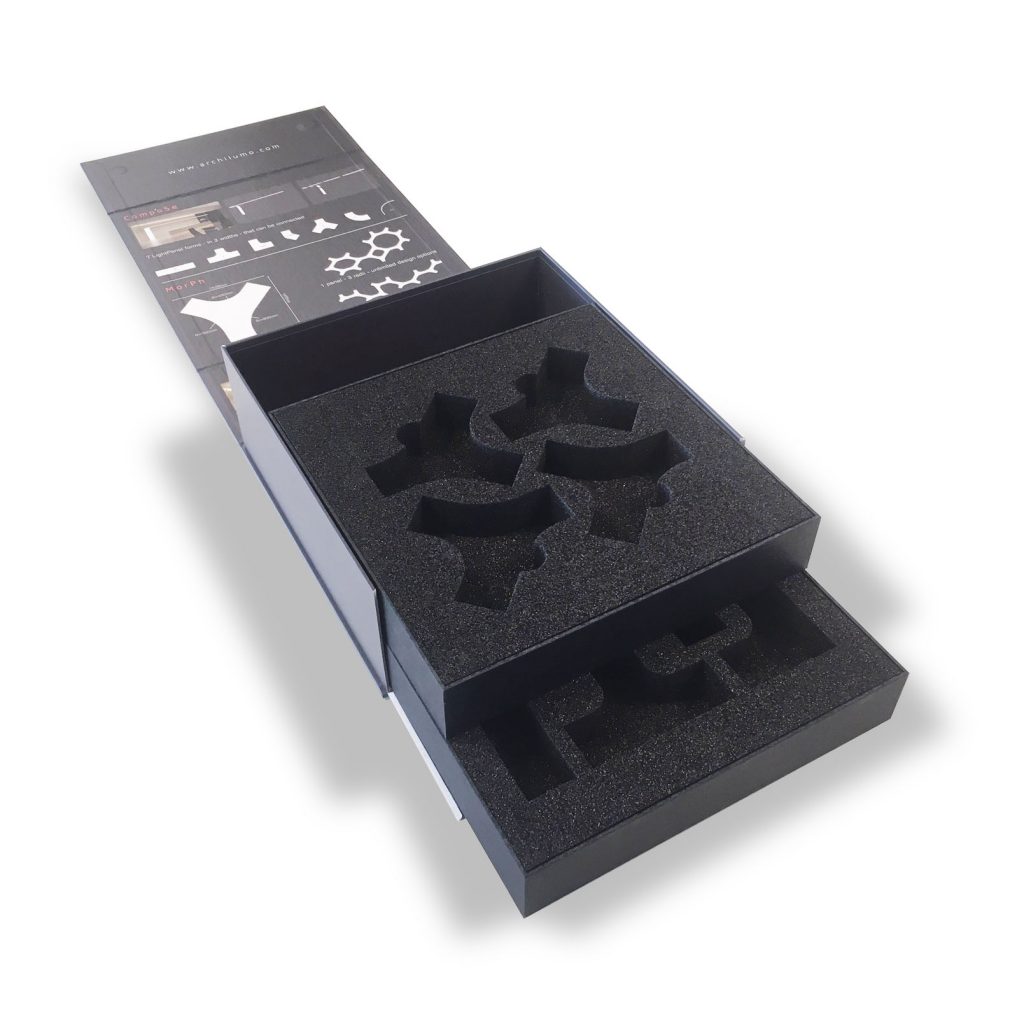 ALFREDO GONZALES SHOWCASE BY IMAS
Together with Alfredo Gonzales, Imas Maatwork has developed a Cantobox packaging for the new sock line from Alfredo Gonzales. This gift packaging has been delivered in different color variants for box / lid, the strength of Imas Maatwork is that they focus on your wishes as a customer and then match with the different Cantobox® possibilities for a unique packaging concept.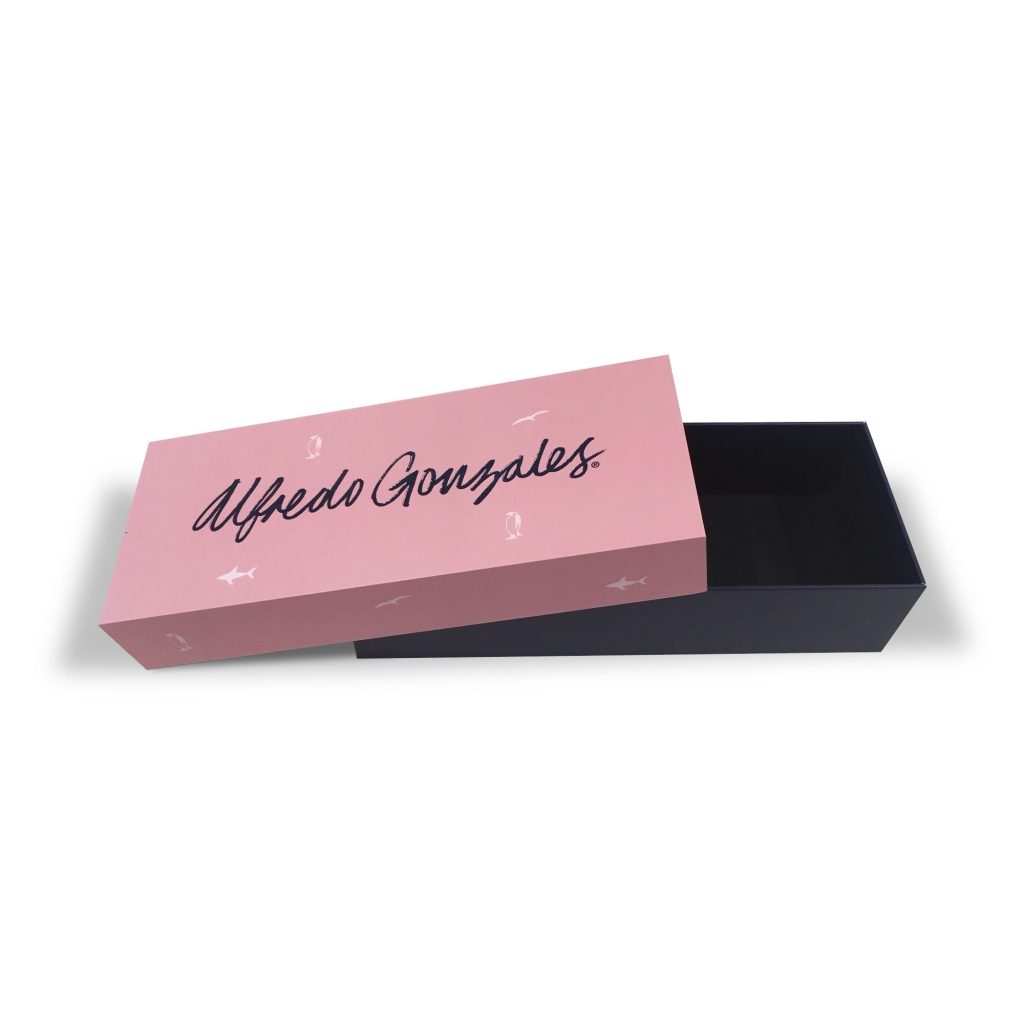 MANY CUSTOMIZED PACKAGING POSSIBILITIES
With IMAS Maatwork you have an authorized Cantobox dealer who takes all Cantobox options to put together your exclusive packaging. More information about all technical possibilities for a Cantobox luxury packaging can be found here!