Hoekstra drukkerij, Cantobox® dealer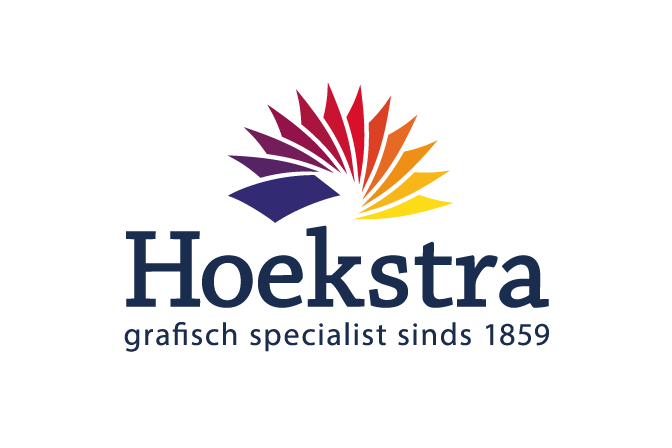 Hoekstra drukkerij
Van Harenstraat 23 -27
9076 BS Sint Annaparochie
The Nederlands
Tele­phone: +31 (0)518 401 228
E-Mail: info@drukkerijhoekstra.nl
Request your quote and / or sample here!
LUXURY CANTOBOX BOOK PACKAGING
Hoekstra provides luxury Cantobox® book packaging, a real gift box for unique book editions that is absolutely kept in the bookcase! There are many possibilities with the Cantobox to put together a unique packaging for your book presentation, contact Hoekstra Drukkerij for the possibilities. Look here for other Cantobox packaging.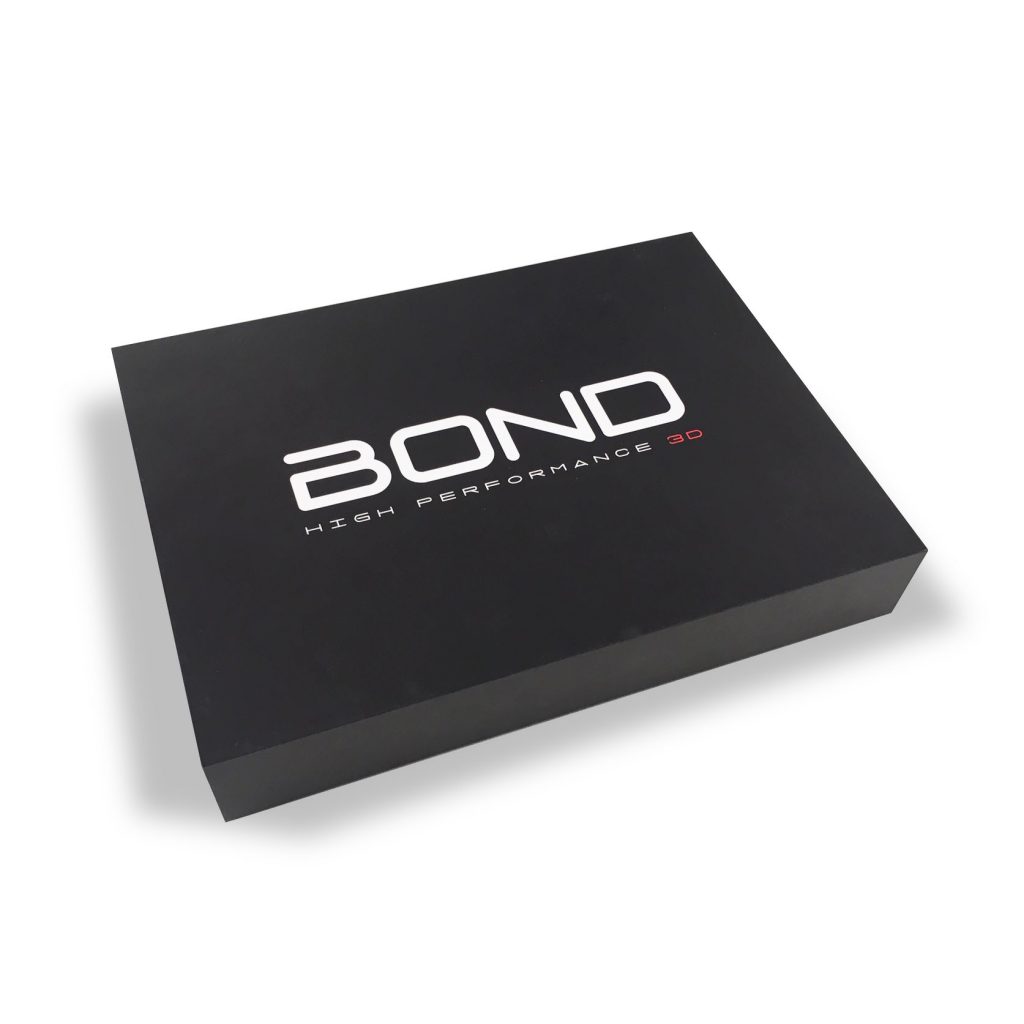 17 POSSIBLE CARTON COLORS WITH CANTOBOX!
A Cantobox package can be provided with glued-on printed matter, but also with thoroughly colored cardboard. Choose from 17 thoroughly colored cardboard types, also possible in combination with high-quality foil printing and embossing. Ask Hoekstra for the possibilities!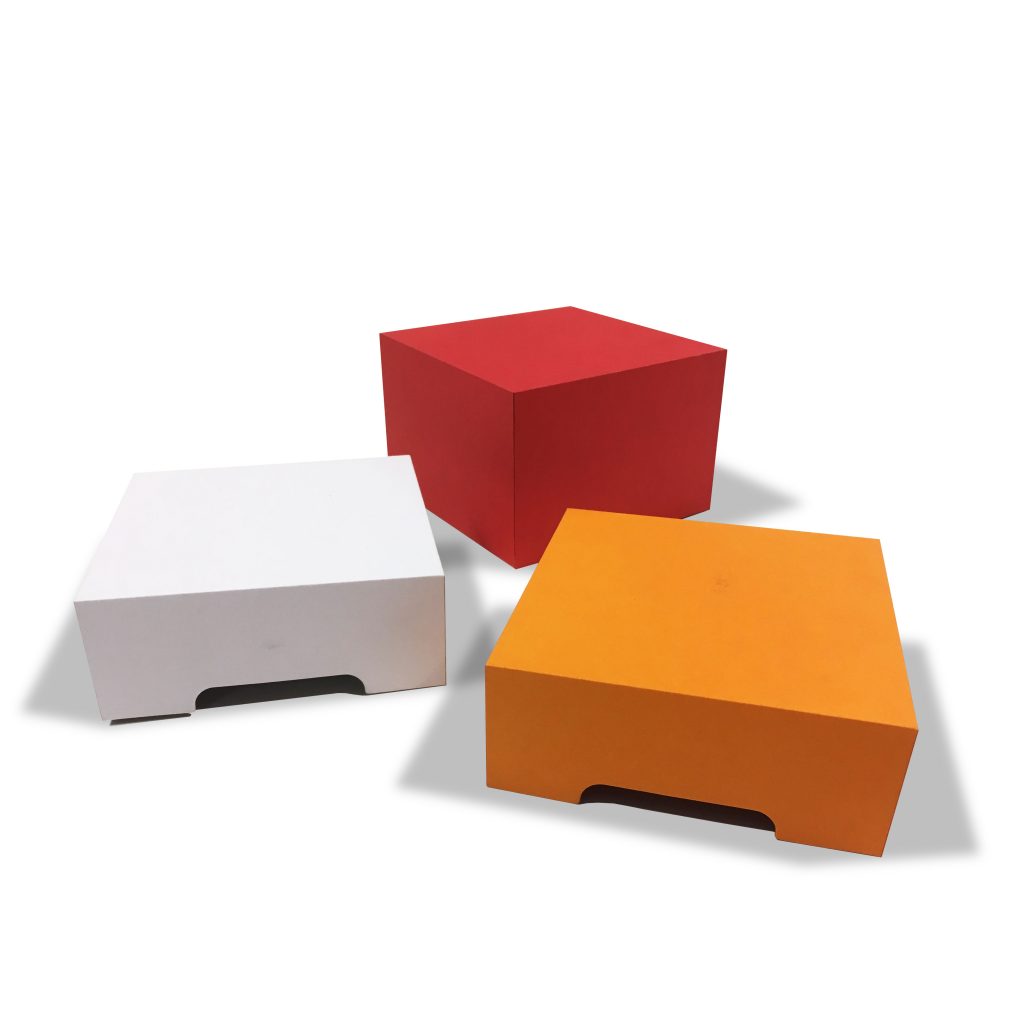 HOEKSTRA EXPLANES YOU ALL THE POSSIBILITIES!
The many possibilities for a Cantobox packaging are endless, Hoekstra helps you to put together the right packaging for your product, service or application. Look here for all options.