Drukkerij Bosmans, Cantobox® dealer

Request your quote and / or sample here!
BOSMANS: CANTOBOX LID WITH LASER DESIGN
Bosmans introduces a unique application: Cantobox with laser design in the lid. Make your luxury packaging unforgettable by having a design laser in the Cantobox lid. For more inspiration click here to the overview with all product variations.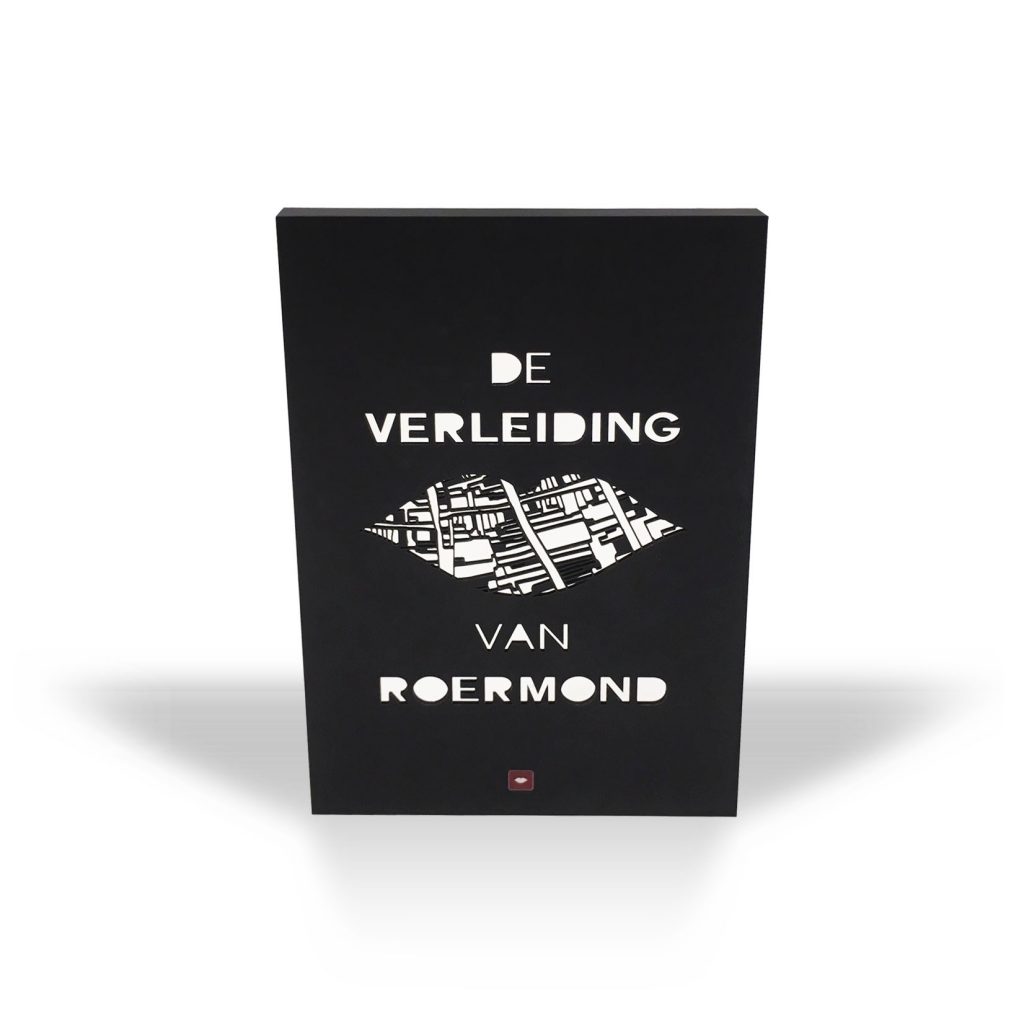 LUXURY BEVERAGE PACKAGING WITH FOIL PRINT
Drukkerij Bosmans has developed an exclusive beverage packaging with the WOW factor. It has become a striking and unique trend-setting box with an unforgettable "unboxing" experience when you open the Cantobox! For more inspiring Cantobox showcases you can go here.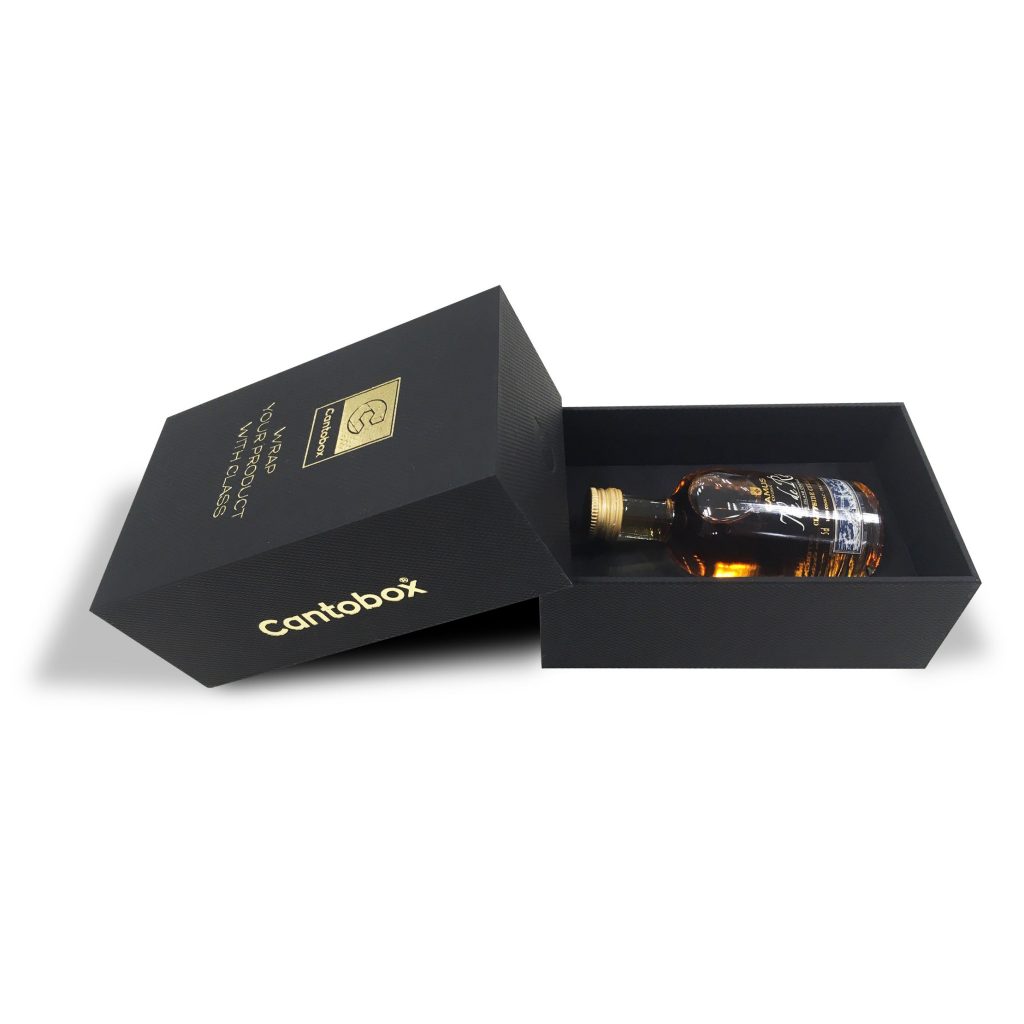 INNOVATIVE PACKAGING OPTIONS
Drukkerij Bosmans maps out your wishes and informs you about all Cantobox options. Your luxury packaging is finished to the millimeter with state-of-the-art machines. Do you want to know more about this innovative packaging line? View all options here.