De Groot Drukkerij, Cantobox® dealer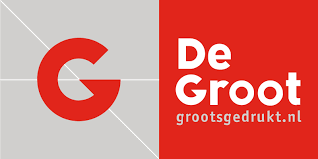 De Groot Drukkerij
Zuidzijde 131-133
2977 XE Goudriaan
The Nederlands
Tele­phone: +31 (0)183 58 33 33
E-Mail: offertes@grootsgedrukt.nl
Request your quote and / or sample here!
CANTOBOX® GIFT PACKAGING FOR YOUR NEW PORSCHE
You will never forget the day you pick up your new Porsche from a dealer …. The moment you get the key is a special lasting memory! De Groot has made this memory even more special by developing a luxury gift box for Porsche for presenting the car keys to its customers. De Groot can also provide an unique gift box for your customers, look here for other Cantobox packaging possibilities.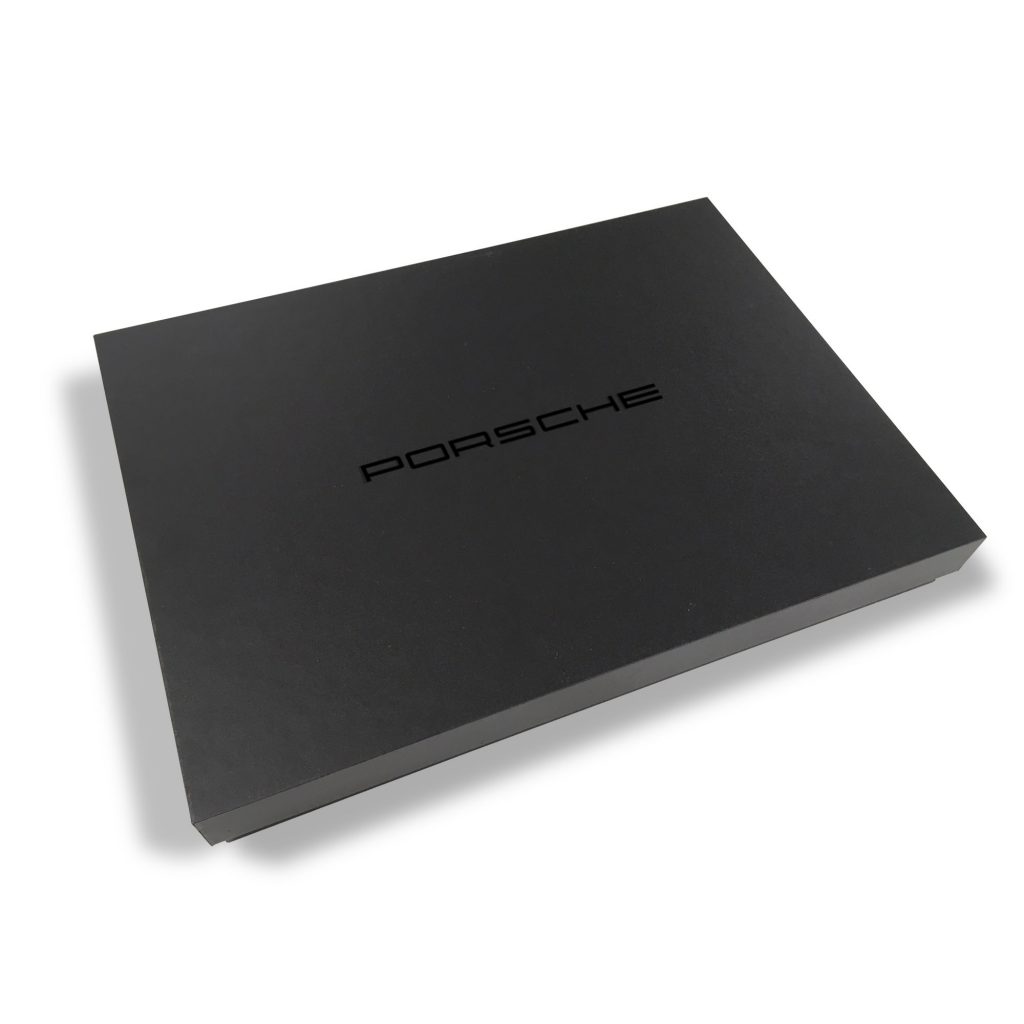 IF THE SHOE FITS….!
Together with Alfredo Gonzales, Imas Maatwork has developed a Cantobox packaging for the new sock line from Alfredo Gonzales. This gift packaging has been delivered in different color variants for box / lid, the strength of Imas Maatwork is that they focus on your wishes as a customer and then match with the different Cantobox® possibilities for a unique packaging concept.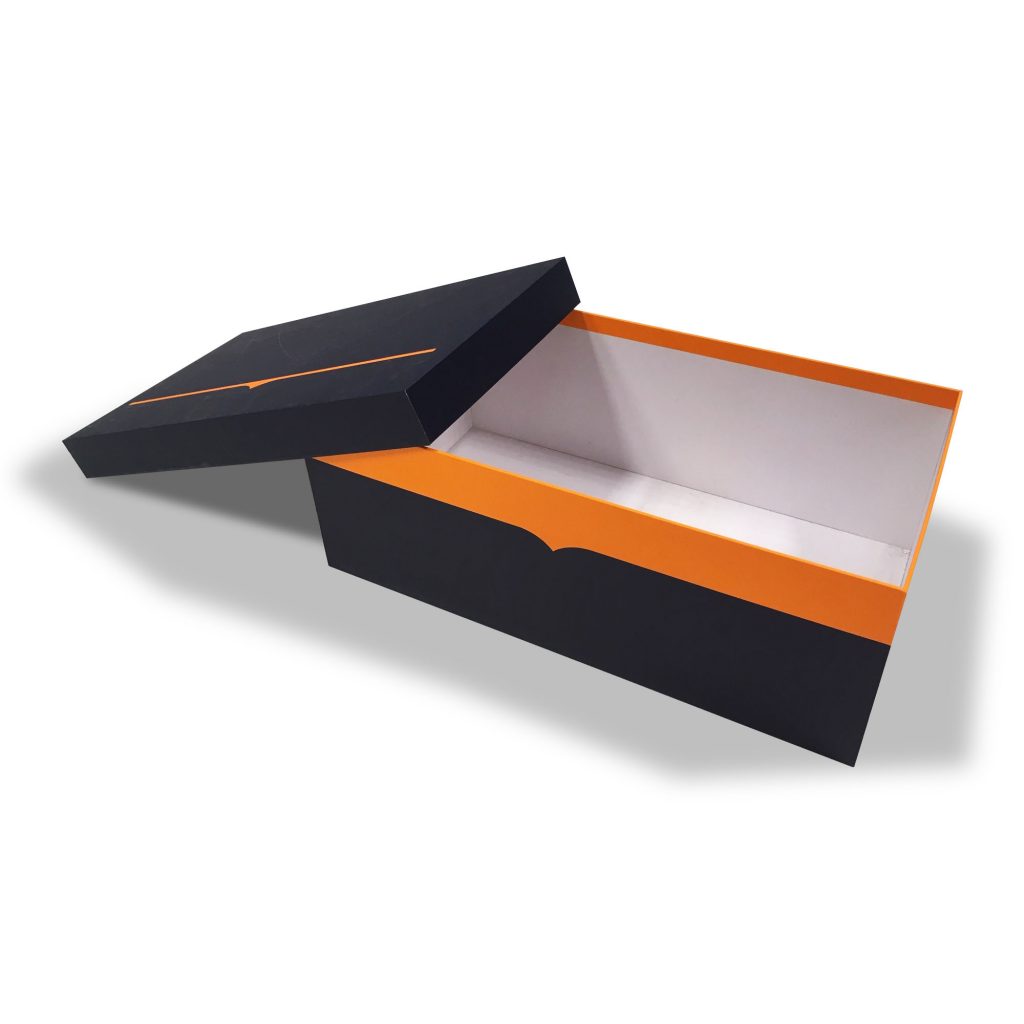 DE GROOT GUIDES YOU TO YOUR CANTOBOX!
The many options for luxury Cantobox packaging are unlimited, but De Groot asks you the right questions to find your unique packaging solution. Be distinctive with a Cantobox packaging for your product or service! Look here for all options and specifications.