Decostayle, Cantobox® dealer

Decostayle
Decostayle is an international operating organisation specialising in the design and manufacture of product presentations for interior design. We focus mainly on the flooring and textiles market.
Sisalstraat 85
8281 JK Genemuiden
The Nederlands
Tele­phone: +31 (0)38 851 84 00
E-Mail: sales@decostayle.com
Request your quote and / or sample here!
YOUR CANTOBOX WITH HIGH-QUALITY PRINTWORK
Decostayle develops a unique Cantobox packaging with super sharp corners especially for you! Your Cantobox can be provided with printed matter on the box and lid (both outside and inside). Or choose a Cantobox with thoroughly colored cardboard, you can choose from 17 different colors, also possible with luxury foil printing and embossing. Click for all other Cantobox packaging examples for our happy customers!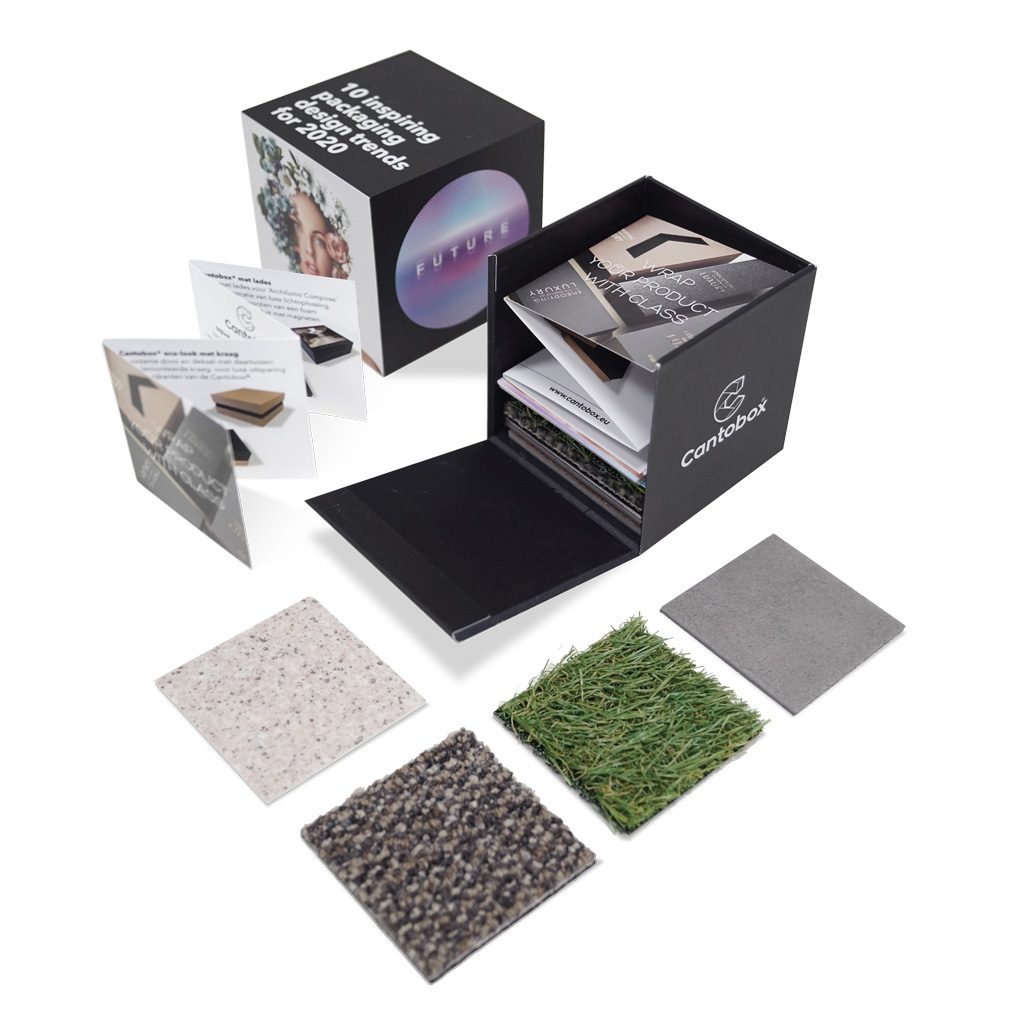 Aspecta chooses Cantobox!
Together with Cocon Marketing, Decostayle has developed a gift box for Aspecta. The gift box is equipped with luxury printed paper and a high-quality printed interior that matches the corporate identity of the customer. Contact Decostayle for the many options for Cantobox packaging and interior! Click here for more Cantobox showcases.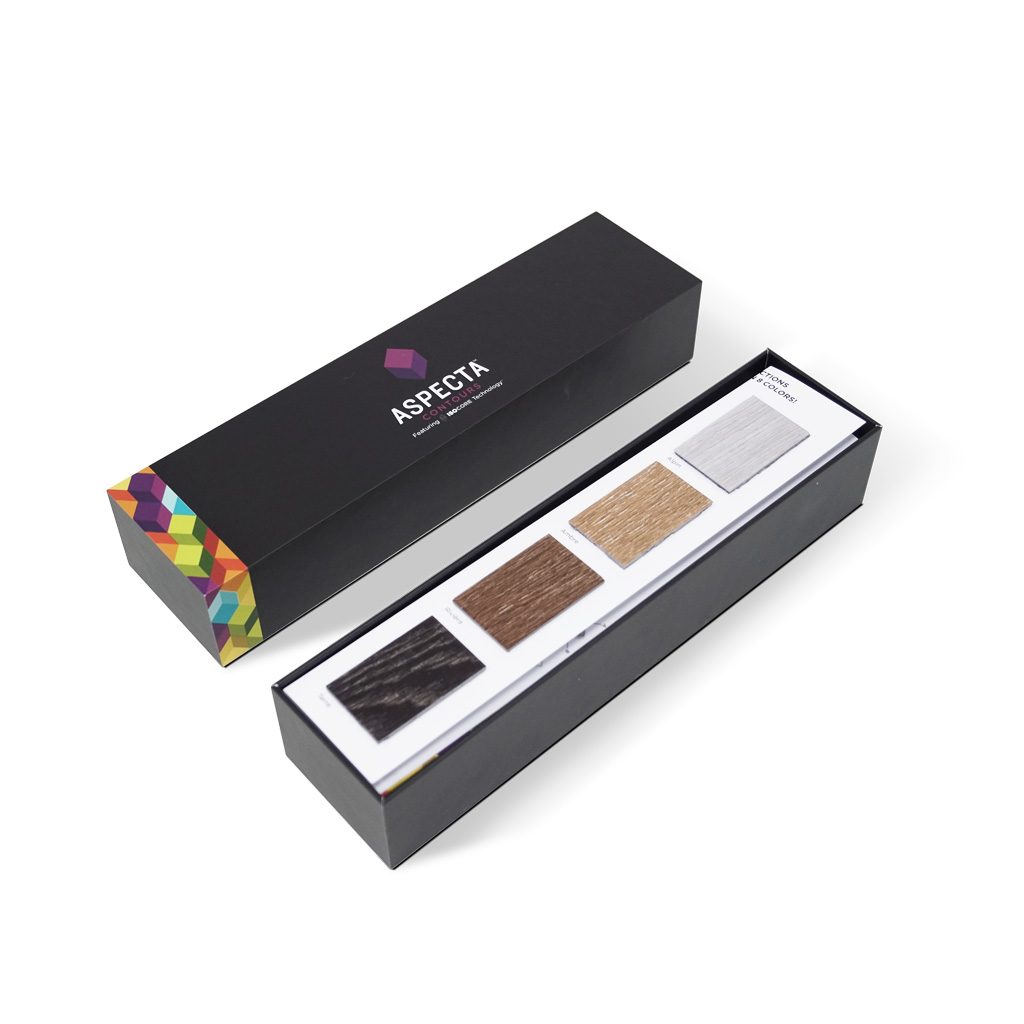 ALL PRODUCT POSSIBILITIES AVAILABLE FOR YOU
Decostayle has a Cantobox expert, and asks you the right questions to come to a unique packaging that exactly meets your wishes! It is important, for example, whether Cantobox packaging needs to be sent, what the content of your packaging is and you, for example, whether your Cantobox packaging has a storage function or is used as a sales kit or display. With Decostayle you are at the right place! Look here for all product options.