Achilles, Cantobox® dealer

Achilles Präsentationsprodukte GmbH
Christian Wöppelmann
Bruchkampweg 40
29227 Celle
Germany
Tele­phone: +49 51 41 75 30
E-Mail: Christian.Woeppelmann@achilles.de
Request your quote and / or sample here!
CANTOBOX GIFT CARD FROM ACHILLES
A gift card is a popular gift for special private and business moments. Becoming a gift card was truly a unique gift with luxurious open-top cantobox packaging. Here you will find all other impressive cantobox packaging.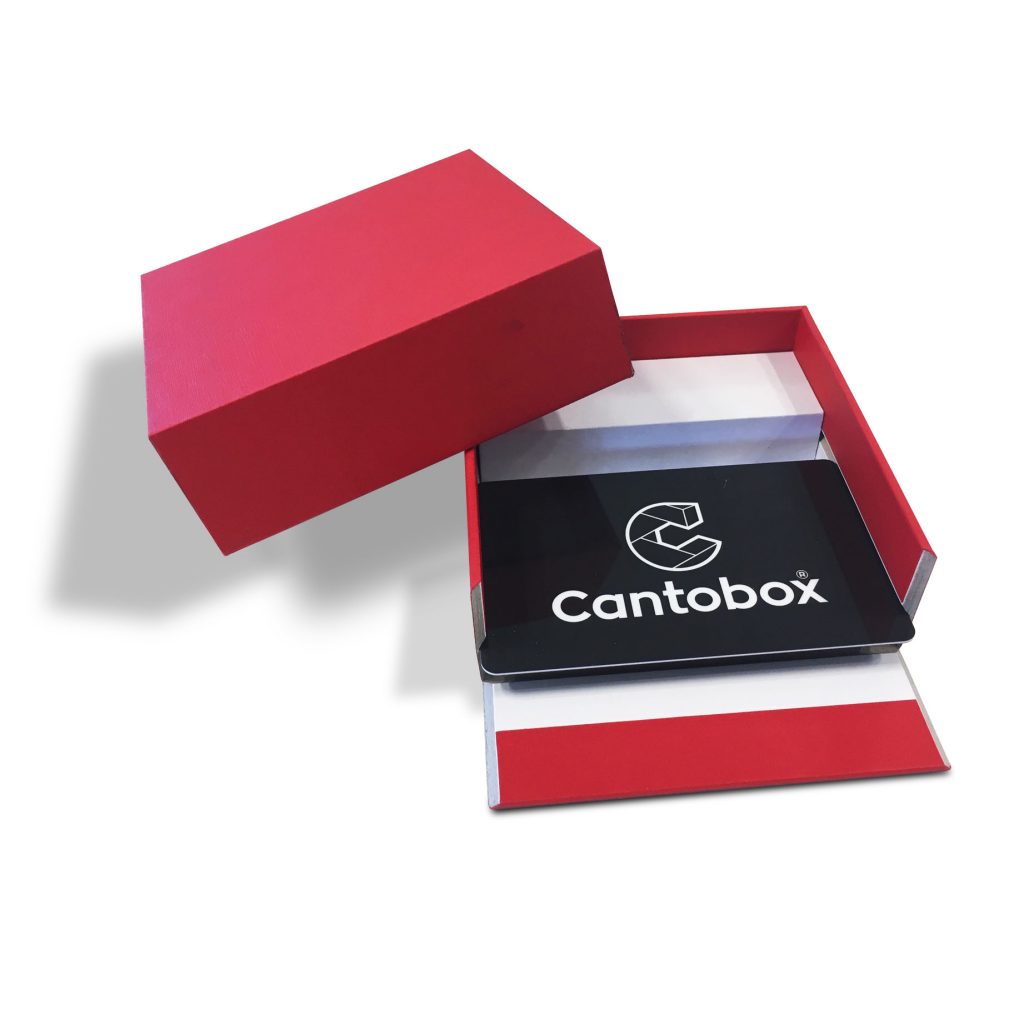 ACHILLES PRESENTS CANTOBOX® FOR PORSCHE
Nobody forgets the moment when he picks up a new Porsche from the dealer, and it becomes a special gift with the presentation of the car key in a cantobox gift box! Achilles made this possible.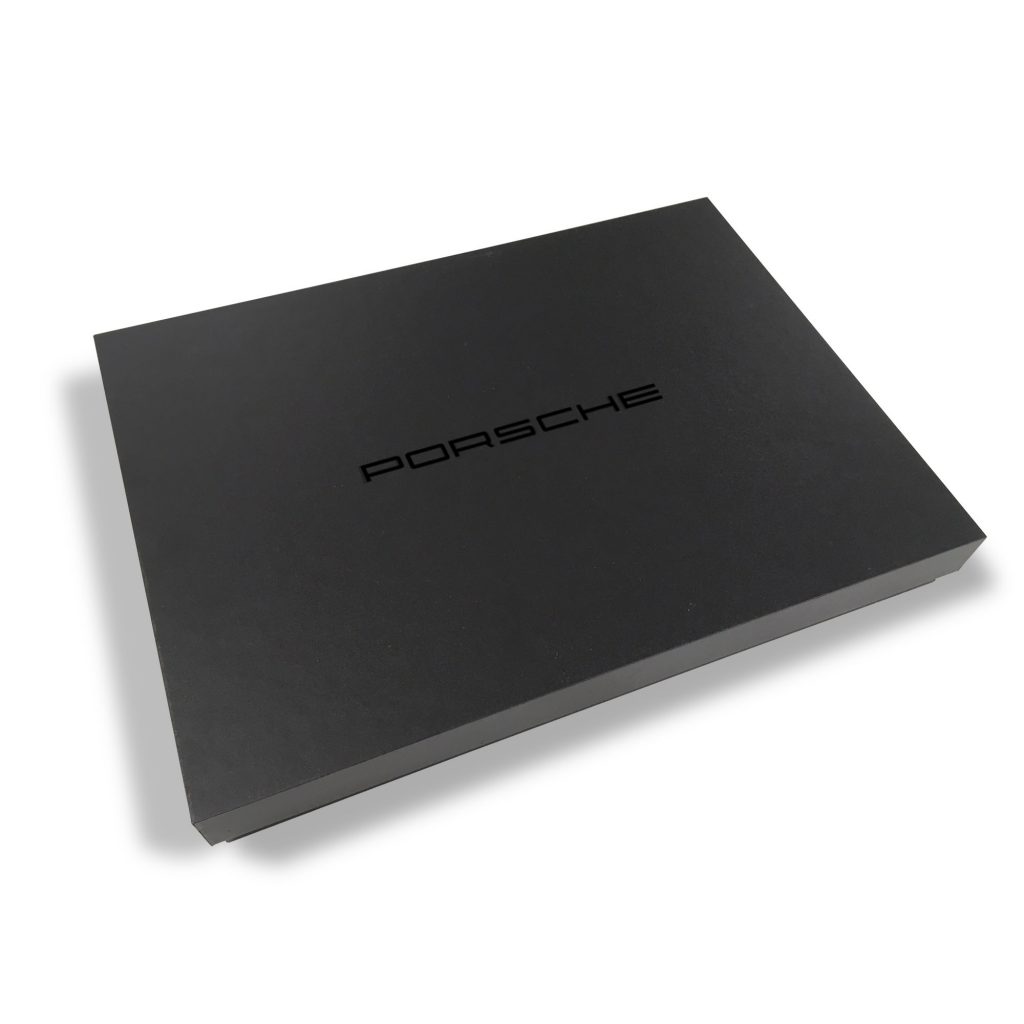 ACHILLES ADVISES IN ALL PACKAGING OPTIONS
Achilles takes you through all Cantobox possibilities, so that you get the luxury packaging that your product or service deserves! The packaging with a WOW factor that ensures that your customer will never forget your company name or brand.