Prestige Reclame, Cantobox® dealer
Prestige Reclame 
Nijverheidstraat 29
8281 JD Genemuiden
The Nederlands
Tele­phone: +31 (0)38 385 35 65
E-Mail: info@prestige.nl
Request your quote and / or sample here!
CANTOBOX COLLAR PACKAGING
Prestige Reclame provides Cantobox® packaging for you, including the collar packaging with kraft paper. A box and lid with a mounted collar in between, for a luxurious cut-out on the sides. For the collar, colored cardboard is often thoroughly chosen for a luxurious look. Prestige helps you with the Cantobox that you are looking for!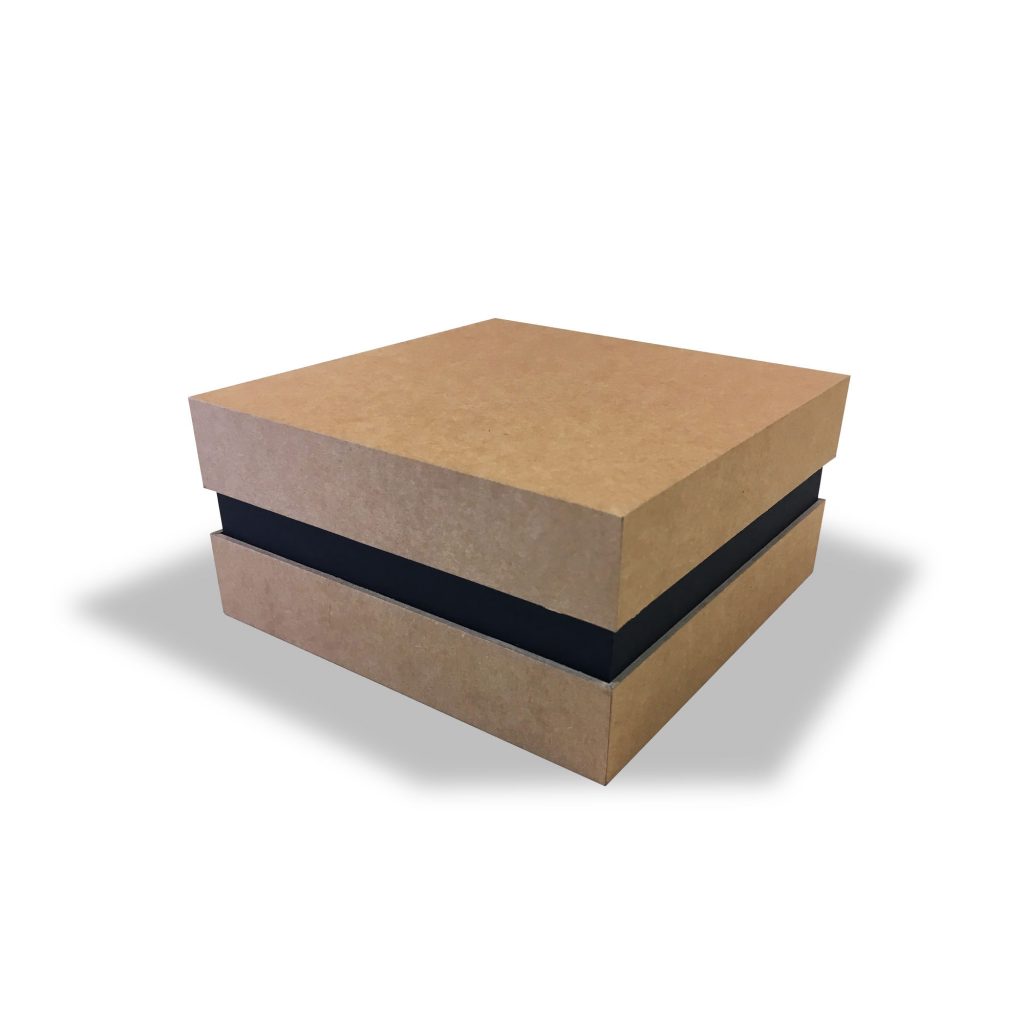 CANTOBOX BROCHURE PACKAGING
Prestige Reclame has developed a Cantobox packaging for a project developer for the presentation of a housing project. The packaging must be a professional business card that immediately gains the trust of potential buyers. Are you also looking for packaging that makes the difference for you? Contact Prestige Reclame.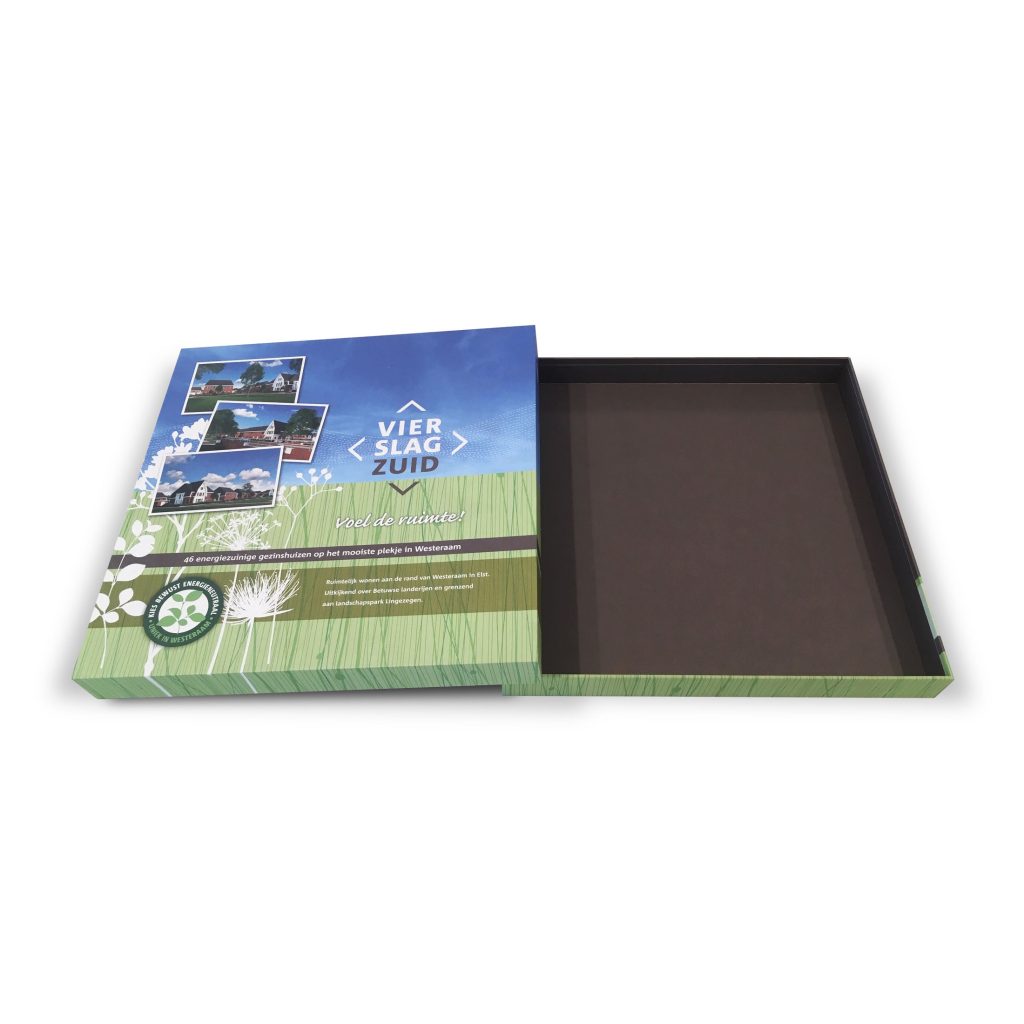 PRESTIGE RECLAME, THE PACKAGING SPECIALIST!
Presenting your message in a Cantobox packaging is successful in all cases! It is important to make the right choice in defining your Cantobox, precisely tailored to your objectives, and Prestige Reclame is the specialist who can optimally advise you in this.