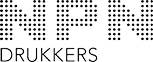 FOR HIGH QUALITY LUXURY PACKAGING,
YOU GO TO NPN DRUKKERS IN BREDA!
NPN Drukkers stands for creative packaging solutions, does not avoid a challenge, but seizes it with both hands! We have been developing and printing for years full of passion for luxury packaging in all shapes and sizes at the highest level. Do you have a special idea that has not yet been worked out and you do not know exactly how this can be achieved? Then you are at the right place at NPN Drukkers.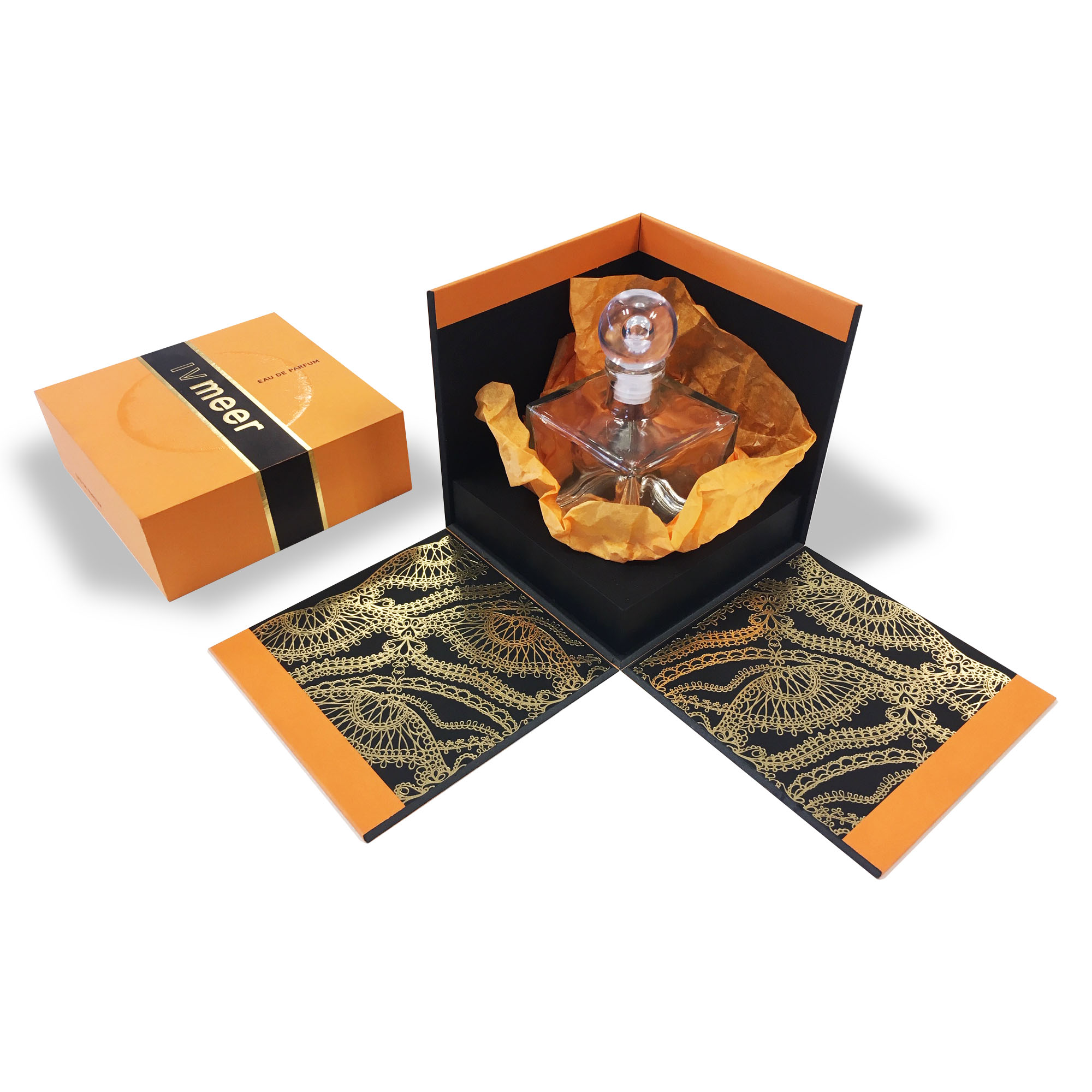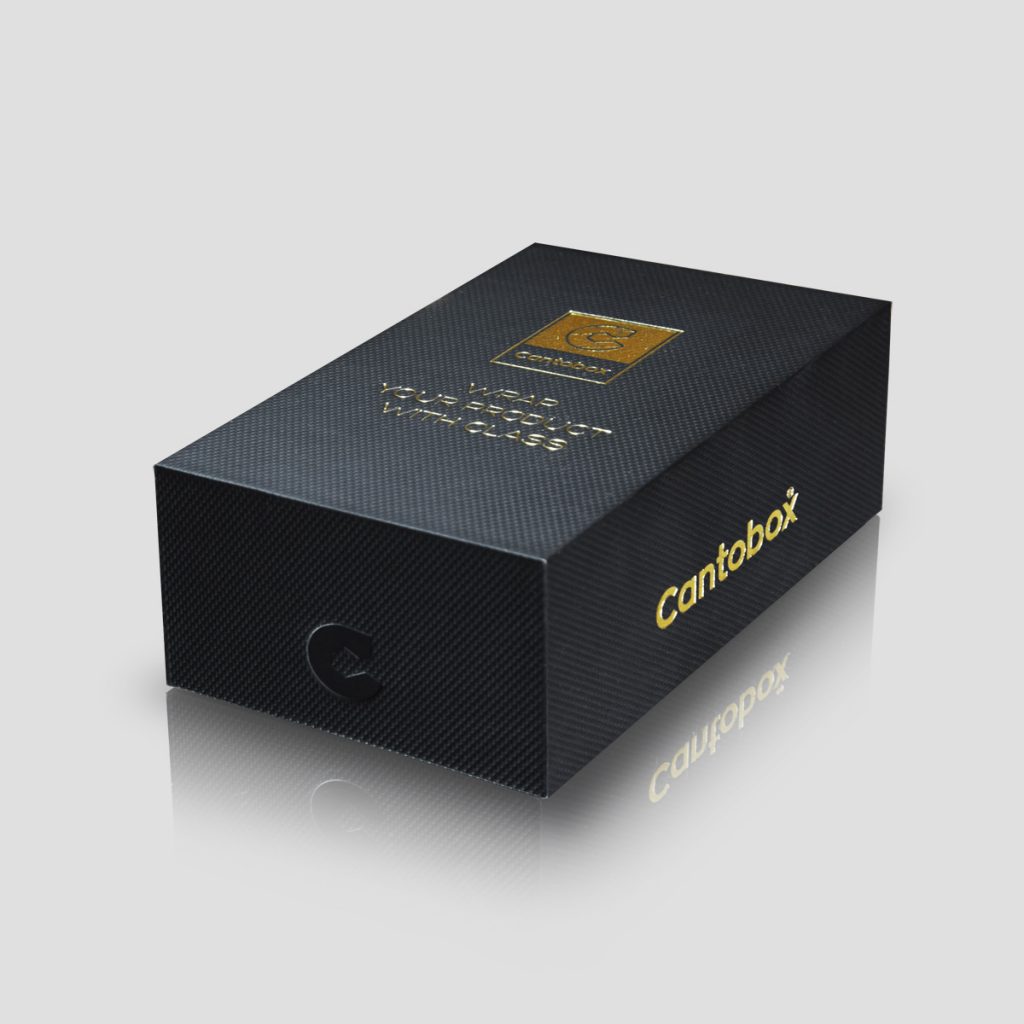 CANTOBOX®:
STYLISH AND LUXURIOUS PACKAGING
A Cantobox® stands out for its stylish luxury appearance with clean lines of 90 degrees in the box and lid. When unpacking a Cantobox you experience the WOW! factor, for indelible positive customer experience for your brand and product!
With the Cantobox packaging you can go in all directions due to the many options in designs, prints, materials and finishing options Blot the many material and finishing options.
MANY PACKAGING OPTIONS WITH NPN
NPN Drukkers in Breda can advise you on the perfect Cantobox version based on your wishes and required functionality, by making the right trade-off between all Cantobox packaging options. For example, NPN has developed luxury packaging for a business club for introducing new members. This welcome gift contains a sleek box-lid version with interior of "all black" cardboard with a luxury wallet as a welcome gift, which is a nice addition! You can find more Cantobox variants here!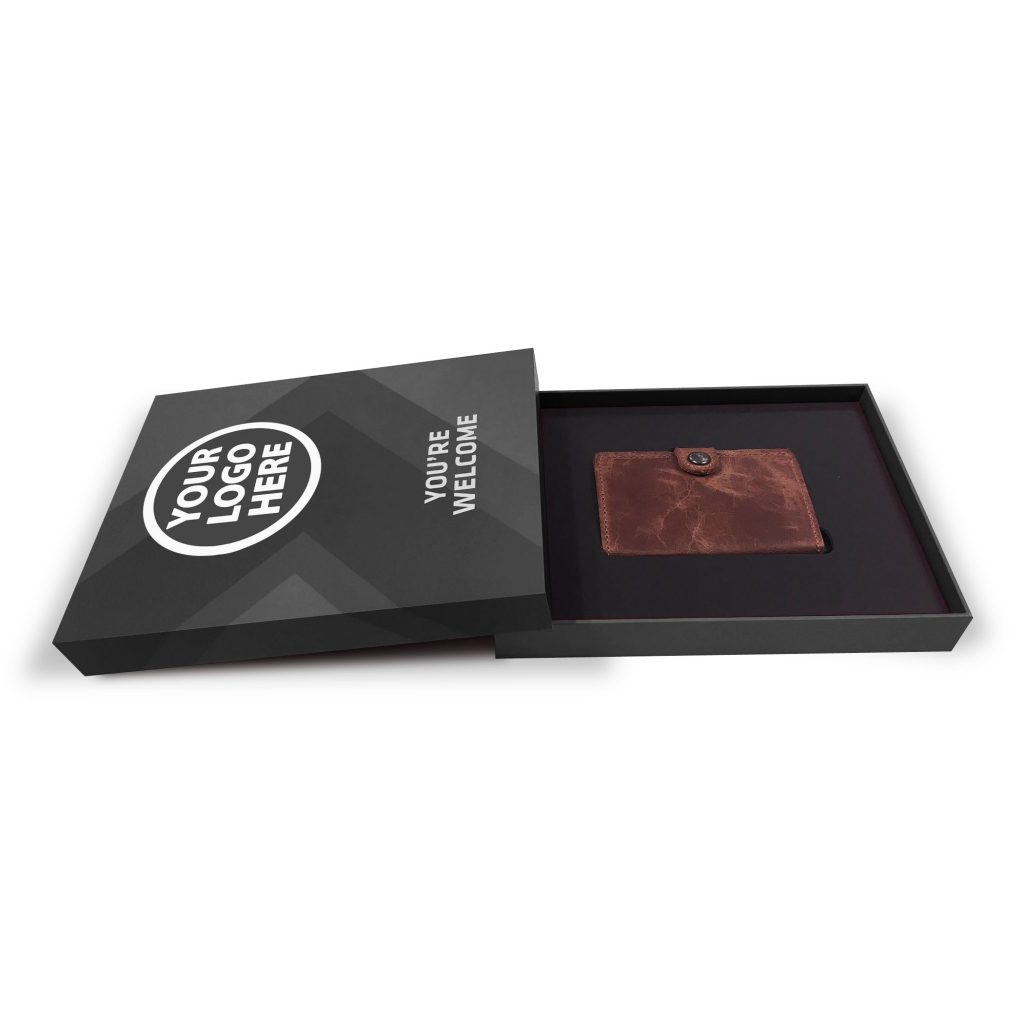 NPN'S PRIDE ON CANTOBOX
NPN is proud of the Cantobox presentation packaging! For a professional presentation of your book, product brochure or magazine. The combination of providing a luxury edition of your book or magazine with luxury packaging is a specialty of NPN Drukkers. NPN shows you the way to the right alignment between content and packaging. It is essential to give your product the exposure it deserves! Look here for more successful showcases.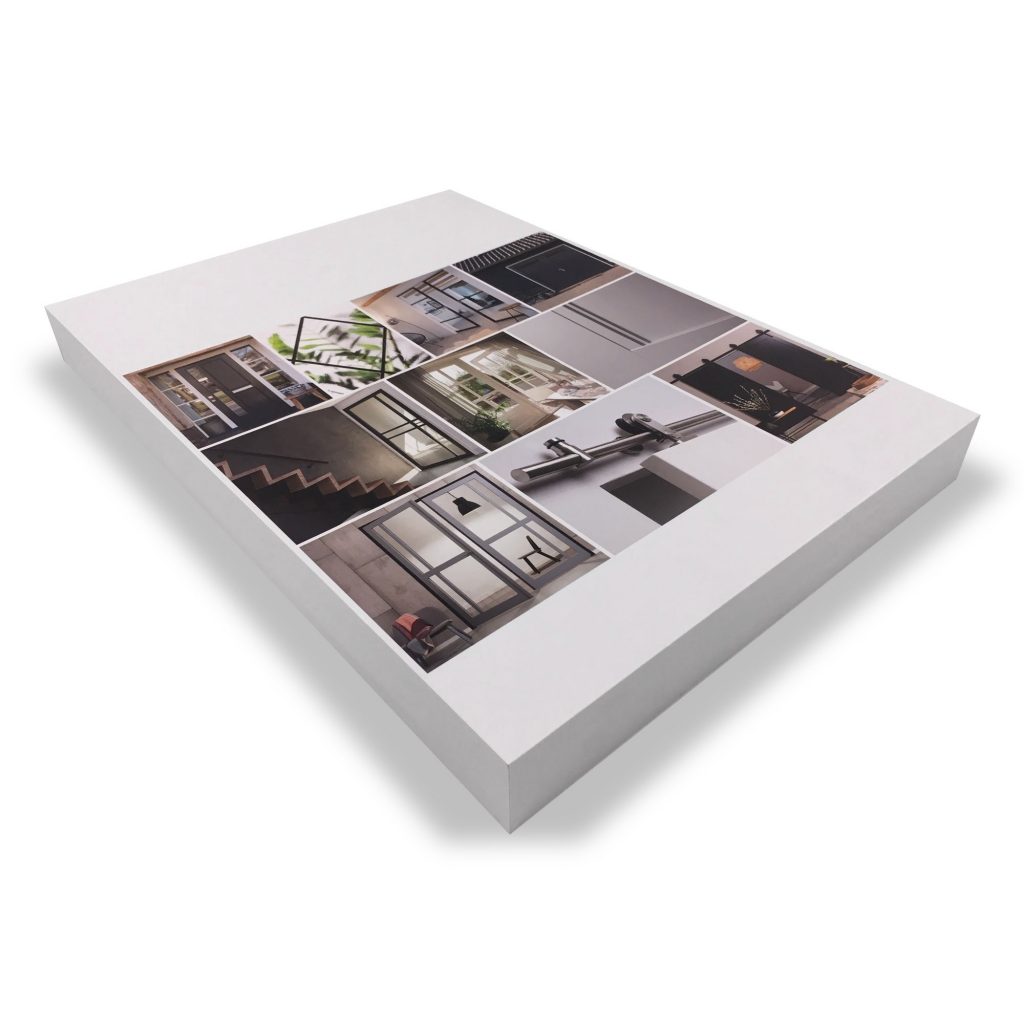 NPN POINTS YOU THE WAY TO YOUR CANTOBOX!
Do you want to introduce or present your product, company or organization with the WOW factor? NPN Drukkers knows all the ins and outs of Cantobox technology. Together with you, NPN puts together the ideal Cantobox package! This Cantobox packs your customers by offering the ultimate unboxing experience.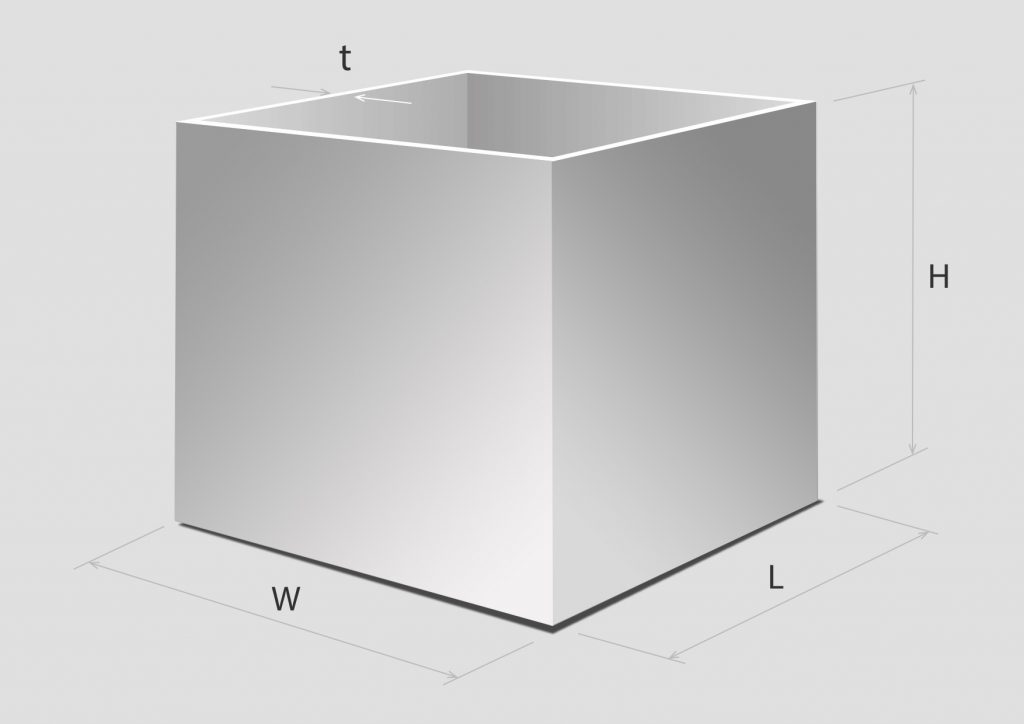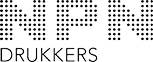 NPN Drukkers
Minervum 7250
4817 ZM Breda, The Nederlands
Contact
Telephone: +31 (0)76 531 95 65
E-Mail: info@npndrukkers.nl