MullerVisual, Cantobox® dealer

MullerVisual
Communicatieweg 1
3641 SG Mijdrecht
The Nederlands
Tele­phone: +31 (0)20 410 6161
E-Mail: offerte@mullervisual.nl
Request your quote and / or sample here!
CANTOBOX PROMOTIONAL GIFT FOR HEMA
Muller Visual has developed a luxury Cantobox® promotional gift for HEMA on the occasion of the 90th anniversary. MullerVisual is the right place for luxury Cantobox packaging with printed matter or solid cardboard! Contact Muller Visual for the possibilities.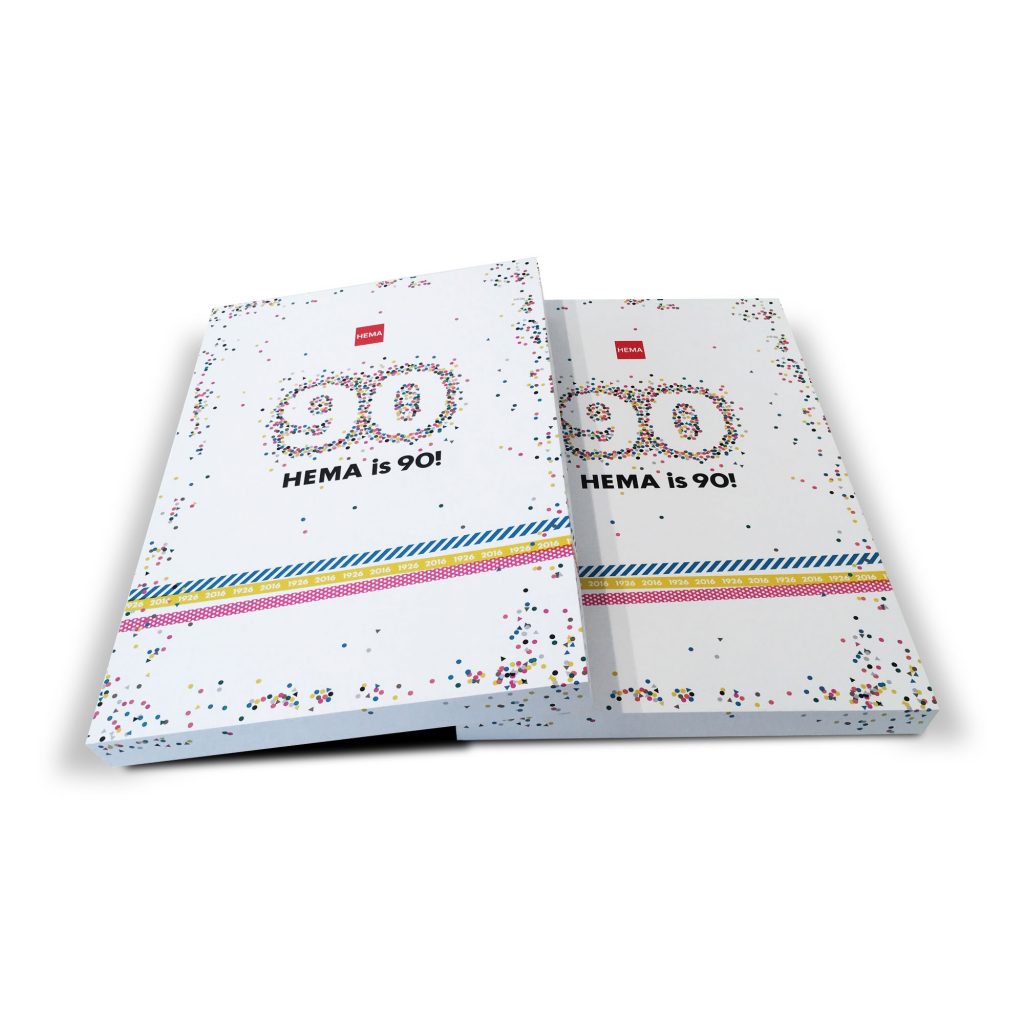 STARWARS BOOK PACKAGING BY MULLER VISUAL
For a limited edition book edition for Starwars, Muller Visual has developed a luxury Cantobox book packaging. It has ultimately become a collector's item for the real Starwars fans. For high-quality presentation packaging for books, magazines, brochures, Muller Visual can provide you with the right Cantobox!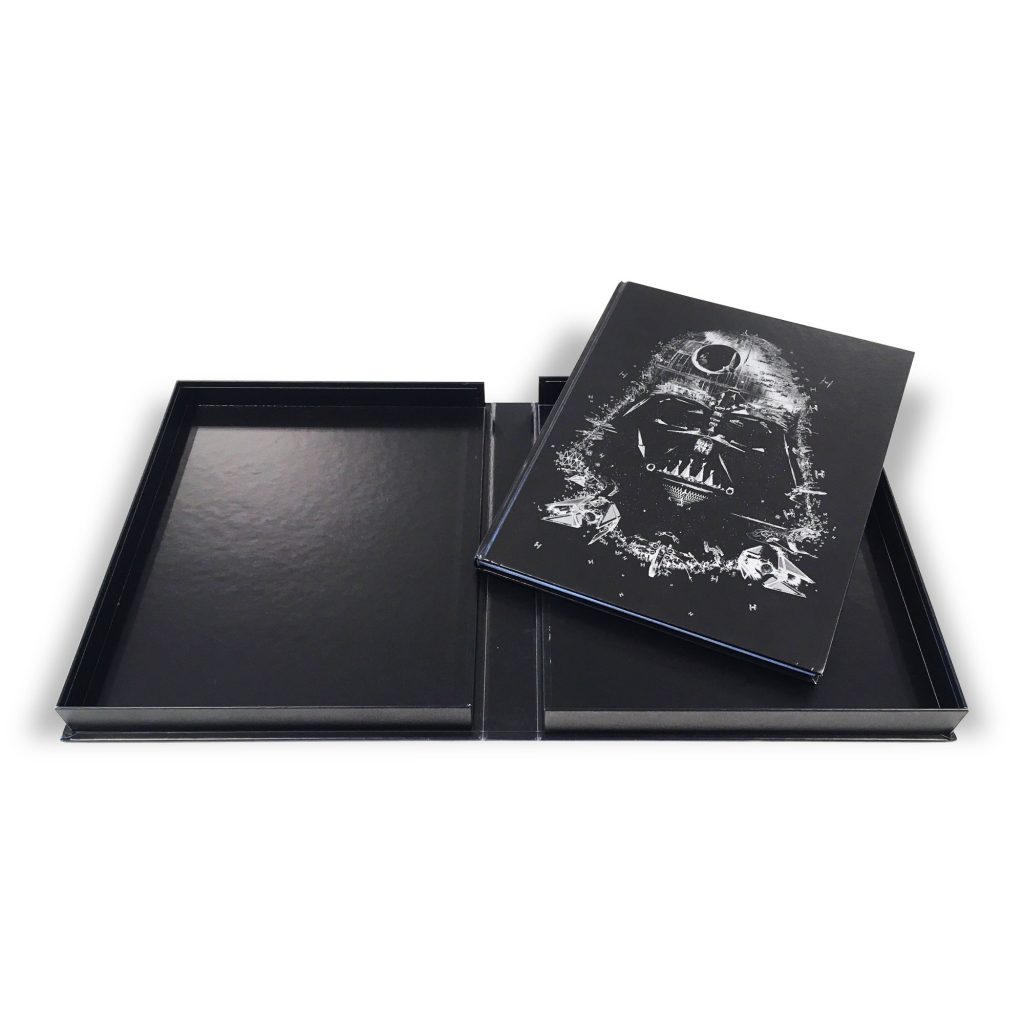 ALL CANTOBOX OPTIONS WITH MULLER VISUAL!
Interested in the Cantobox? Muller Visual explains you all Cantobox options that are suitable for your product or application and that you need to take into account, in short expert advice to create your ultimate packaging.