KMC Präsentationsprodukte GmbH
Martin Eilzer
Fabrik­stras­se 10
CH-4123 All­schwil
Schweiz
Tele­fon: +41 61 486 52 35
E-Mail: martin.eilzer@kmc.ch
Fordern Sie hier Ihr Angebot und / oder Probe an!
CANTOBOX FOR REFURBISHED SMARTPHONES BY KMC
KMC has also developed a special Cantobox for the refurbished market for smartphones, with this luxury packaging the customer feels that he has ordered a brand new smartphone instead of a refurbished version. The Cantobox packaging makes the difference!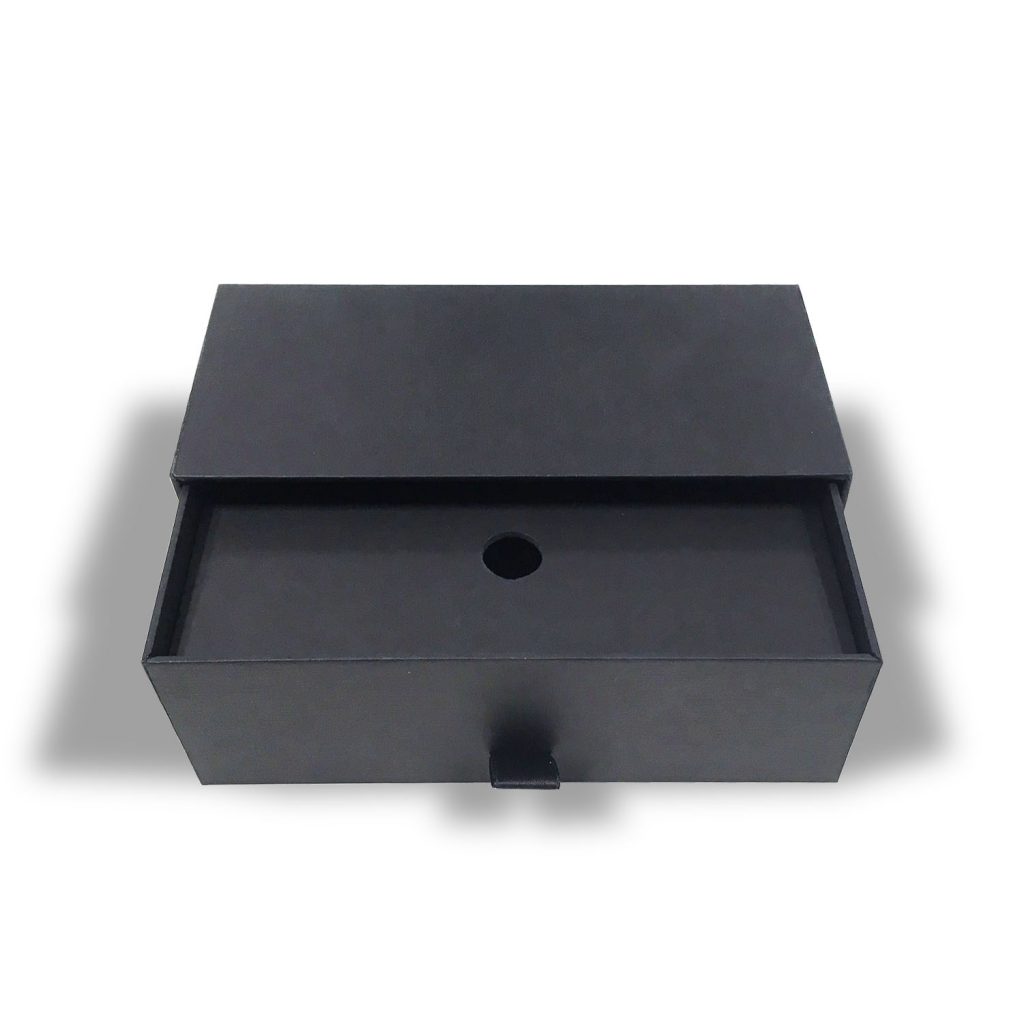 LUXUS-SCHUHVERPACKUNG VON KMC
Nur ein Paket für das gehobene Luxusschuhsegment: die Cantobox. KMC präsentiert eine Schuhschachtel, die einen Mehrwert bietet, indem sie eine WOW-Gesamtlieferung ermöglicht. Dies ist nur ein echtes Geschenk zu einem besonderen Zeitpunkt, den Sie nie vergessen werden!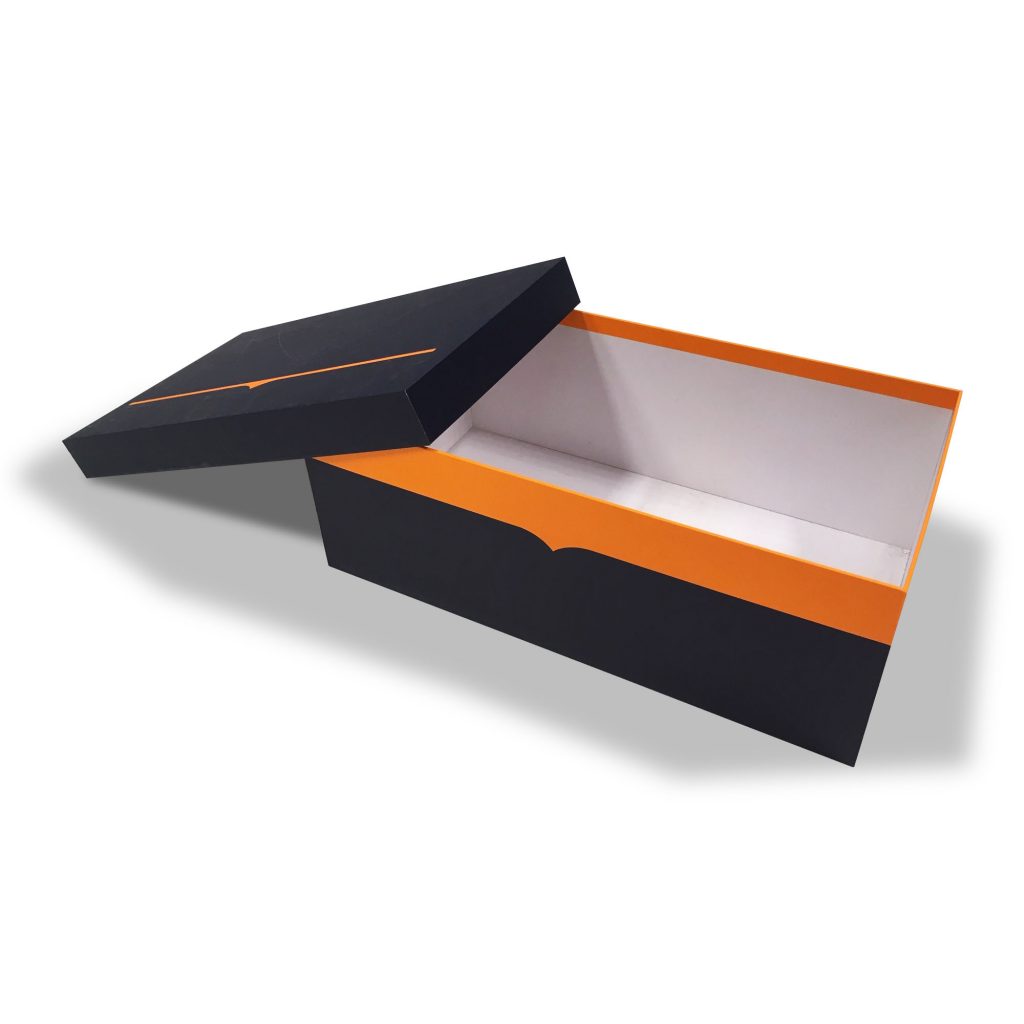 ALLE CANTOBOX-OPTIONEN IM ÜBERBLICK
KMC berät Sie in allen verfügbaren Cantobox-Verpackungsoptionen, um Ihr Produkt oder Ihre Dienstleistung in Kombination mit der Zielgruppe und / oder dem Anlass optimal zu präsentieren. Eine Übersicht aller Optionen finden Sie hier.